Sweden will pay price for biased decision: China Daily editorial
Share - WeChat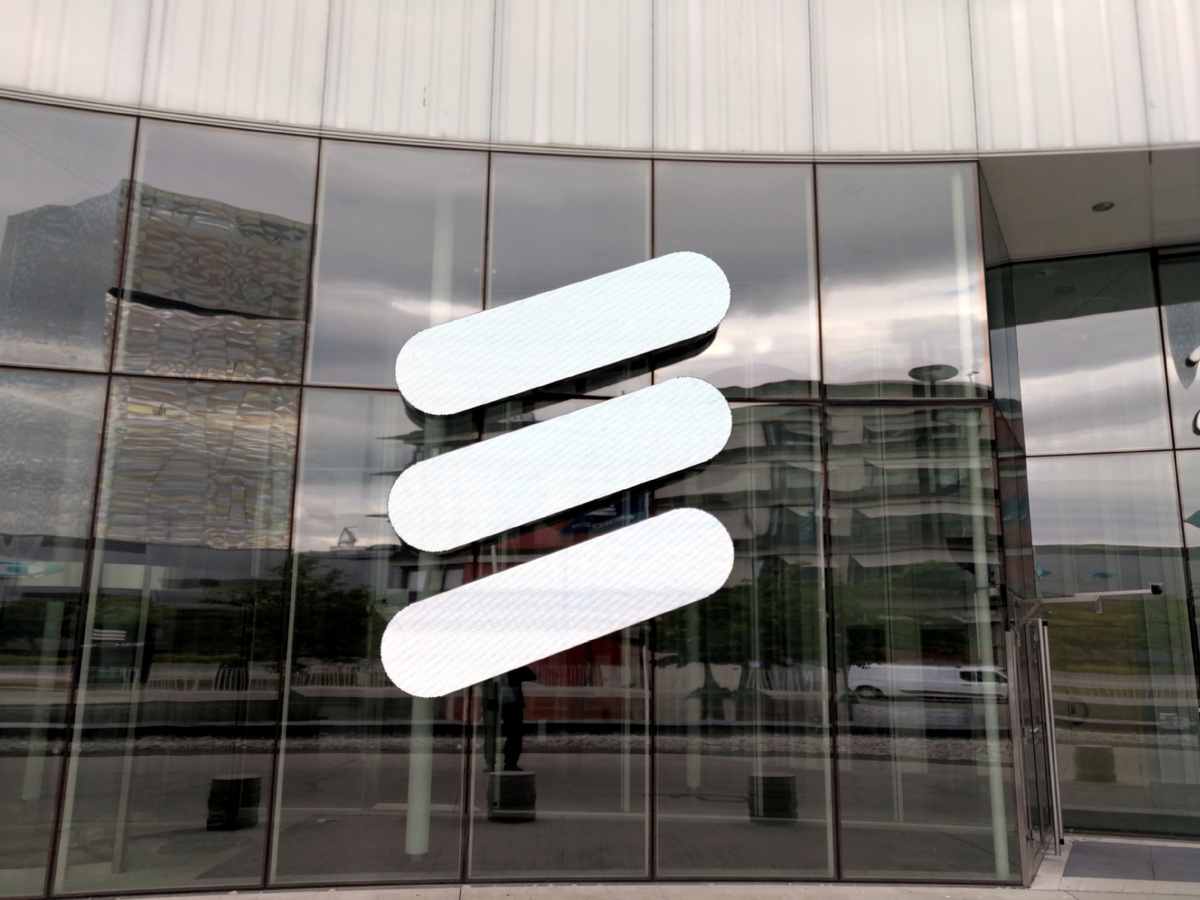 National security was again cited as the pretext when Sweden telecom authorities announced on Tuesday that equipment from Huawei and ZTE will be banned from its 5G networks, and equipment from the two Chinese companies already installed will be removed by the year 2025.
But the fact that Swedish telecommunications company Ericsson competes in the 5G business with Huawei and Finland's Nokia, the other main global network suppliers, as well as the Republic of Korea's Samsung, is likely more germane to the decision.
The Swedish Post and Telecom Authority, the country's telecom regulator, said on Tuesday that four wireless carriers bidding for frequencies in an upcoming spectrum auction for the new 5G networks must not use equipment from Huawei or ZTE, and carriers that plan to use existing telecommunications infrastructure for 5G networks must remove any existing gear from Huawei or ZTE.
A day after the decision was announced, Ericsson revealed that it reached a deal with the Swedish telecom operator Telia, the Nordic region's leading mobile carrier, to upgrade its 4G networks in Sweden and Estonia. Ericsson has signed 112 commercial 5G agreements with 65 live networks with different operators.
No wonder a spokesperson for Huawei said in a statement that it is both surprised and despaired at Sweden's decision. It is hard to keep winning when the deck is stacked against you.
And given that the United States is now bribing countries to exclude Huawei and ZTE from their networks, there may also have been some sweeteners offered to help tilt Sweden's decision the way Washington wanted.
Sweden has long been a country with a neutral policy as far as international politics is concerned, but now it has put itself to shame by playing the US' game.
As a neutral country, Sweden should be reasonable enough to appreciate that what the US is doing is detrimental to fair competition, and that should any of its companies come into the US administration's cross hairs, Washington would have no hesitation in treating them in the same way as Huawei and ZTE, and before them companies such as Toshiba and Alstrom.
Yet whether or not Sweden has acted as an accomplice of the US with its decision, its banning of the two Chinese telecom companies from any involvement in its 5G networks is a form of protectionism that distorts the market and flouts the basic principles of fairness and justice.
The decision will undoubtedly damage Sweden's relations with China, which is its largest trade partner in Asia. It cannot expect China to swallow such unfair treatment of its telecom companies, which have strictly observed local laws, actively promoted cooperation between China and Sweden on information and communications technology, and contributed to Sweden's infrastructure building.
Sweden's trade with China and its businesses in China will quite likely turn out to be the cost it will have to pay for its politicized decision.
Most Viewed in 24 Hours
China Views