Seoul's China Day kicks off online
Share - WeChat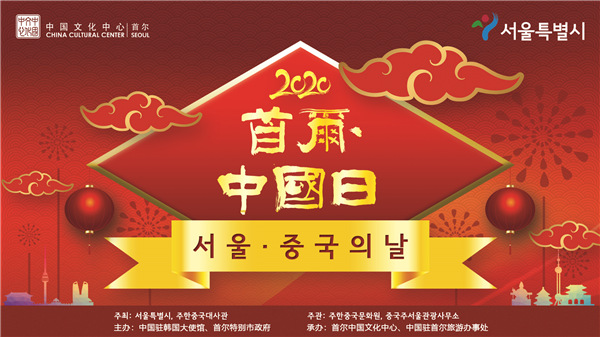 The eighth "China Day", Seoul's biggest exchange event celebrating Chinese and South Korean culture, launched online on Oct 20.
Xing Haiming, Chinese ambassador to South Korea, said the eighth "China Day" represents friendly exchange between the Chinese Embassy and the City of Seoul.
The event was held online as scheduled, overcoming the challenges brought by the COVID-19 epidemic – which proves the deep friendship between China and the South Korea endures through difficult times.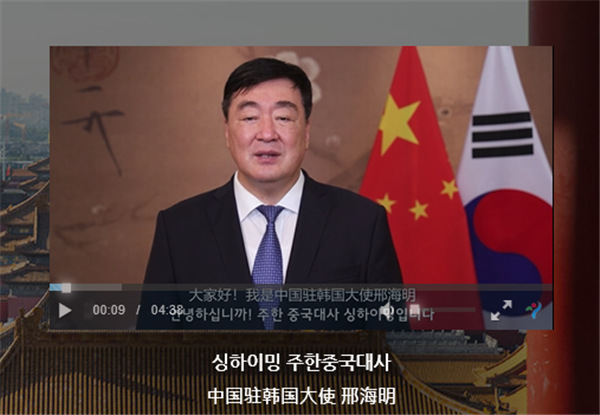 Seo Jung-hyup, acting mayor of Seoul, said in the face of COVID-19 Seoul, Beijing and other Chinese provinces and cities donated health supplies to each other, showing the spirit of solidarity.
Using modern digital technology, the "China Day" online page presents a unique online cultural event for South Koreans and Chinese.
The focus of this year's event is Ningxia, a province in Northwest China. Through the celebration period, netizens can learn about Ningxia's geographical features, landscape, cuisine, folk custom, intangible cultural heritage and handicrafts.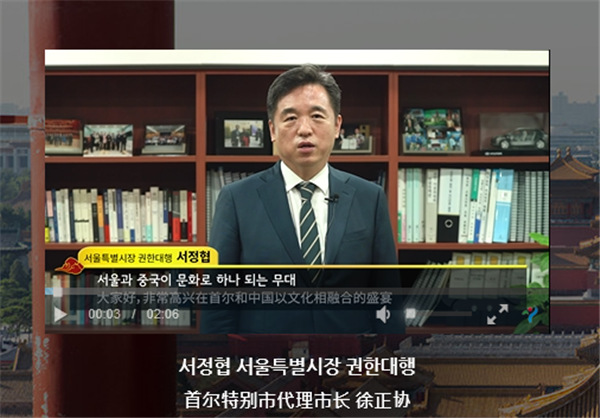 The "Chinese Culture" page includes categories like opera, dance, instrumental performance and intangible cultural heritage, presenting the audience with a fusion of traditional and modern culture.
Since 2013, "China Day" has been successfully held annually. The event has received strong support from the Chinese and South Korean governments and all sectors of society, and has become one of the most popular annual cultural cooperation events between Chinese and South Korean people.
This year's "China Day" will run through Dec 31, 2020.