Revamp of central SOEs to gain speed
Share - WeChat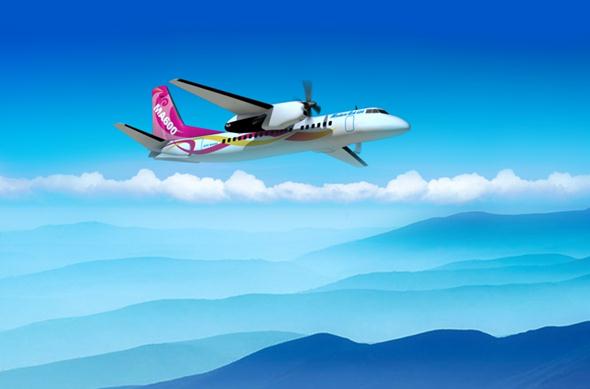 Govt to focus on improving efficiency of resource allocation, says SASAC
China will speed up the strategic reorganization of its centrally-administered State-owned enterprises to gather State capital in key industries that are vital to national security and economy, during the 14th Five-Year Plan (2021-25) period, a senior government official said on Tuesday.
The government will focus on improving the efficiency of resource allocation through gratuity transfer, acquisitions and joint-stock cooperation during the reorganization process, to solve issues such as cutthroat competition and homogeneous development, said Peng Huagang, secretary-general of the State-owned Assets Supervision and Administration Commission of the State Council.
The official said that central SOEs' overseas plans and cross-border mergers and acquisitions should focus on coordinated development and promote orderly reorganization, integration and cross-industry cooperation among central SOEs, State-controlled firms, private and foreign companies in accordance with the principles of marketization over the next five years.
The net profit of China's centrally-administered State-owned enterprises reached 204.63 billion yuan ($30.68billion) in September, reaching its highest-ever level during this period. Net profit rose by double digits for three consecutive months, according to the latest data released by the SASAC.
Due to the COVID-19 pandemic, the total operating revenue of central SOEs fell by 4.6 percent on a yearly basis to 21.1 trillion yuan in the first three quarters of this year, while the net profit dropped by 13.6 percent to 913.35 billion yuan.
Since central SOEs' total operating revenue went up by 1.5 percent on a yearly basis between July and September, and the decline in profits narrowed quickly from 37.7 percent in the first half to 13.6 percent in the first three quarters, Peng said these figures will lay a solid foundation for central SOEs to achieve their annual targets, despite the continued challenges due to the COVID-19 epidemic.
He said fixed-asset investments grew at a record pace this year, as central SOEs netted 1.8 trillion yuan of investments in the first three quarters, up by 11.3 percent on a yearly basis. The investment was mainly used for the coordinated development of industrial and supply chains, oil and gas exploration and stimulus packages for Hubei province.
Central SOEs invested more than 250 billion yuan in "new infrastructure" projects, mainly in 5G, smart energy and internet-related manufacturing businesses from January to September. The country's three telecommunications majors, namely China Unicom, China Mobile and China Telecom, have already completed the construction work on 5G base stations ahead of schedule this year.
Backed by China's advantage of having the world's most complete industrial system with the most diversified sectors, Peng said the government will continue to encourage central SOEs from the manufacturing sector to boost the nation's foreign trade and deliver products on time to foreign customers.
Aviation Industry Corp of China Ltd, or AVIC, exported the Xinzhou-600 aircraft, China's first new-generation homegrown short-haul passenger plane to an African country late last month. The aircraft took off from Kunming Changshui International Airport in Southwest China's Yunnan province on Sept 27 for Benin.
With a flying distance of more than 13,600 kilometers, the aircraft transited Bangladesh, India, Pakistan, the United Arab Emirates, Saudi Arabia, Ethiopia, Rwanda, the Democratic Republic of Congo and Cameroon, before finally arriving at Cotonou Airport in Benin after a five-day journey.
It is the first of its kind to be delivered by AVIC XAC Commercial Aircraft Co Ltd, a subsidiary of AVIC, since the outbreak of the COVID-19 epidemic, said Zhang Yong, deputy general manager of the Shaanxi province-based AVIC XAC.
To ensure on-schedule delivery, Zhang said the company made rigorous plans for training the buyer on product inspection and the in-flight procedures. The aircraft also passed the airworthiness inspection of the Civil Aviation Administration of China.