Fans sad as PLA confirms its basketball squads quit CBA
Share - WeChat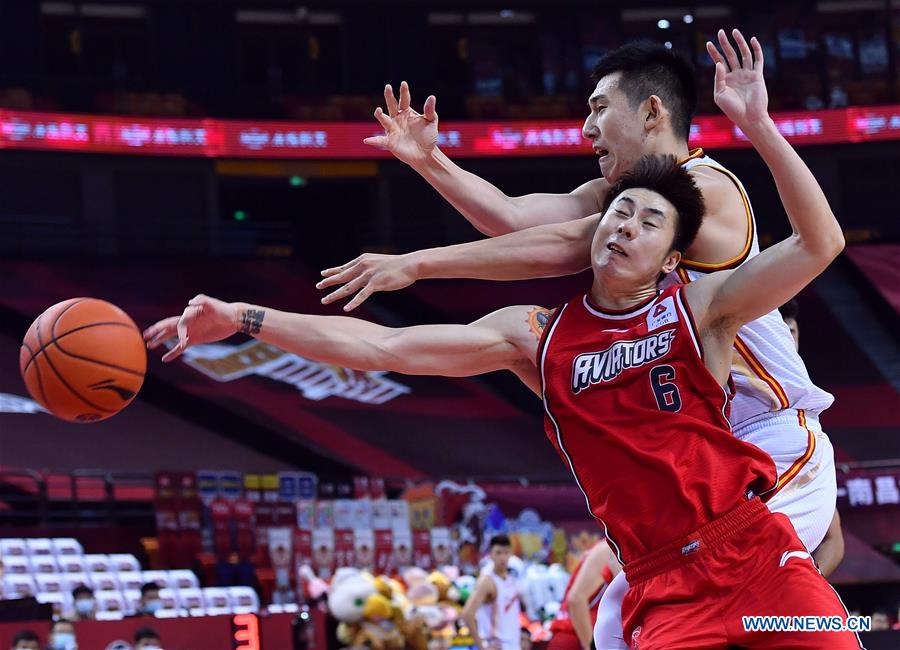 Chinese basketball fans lamented the end of an era after the People's Liberation Army confirmed the withdrawal of its men's and women's squads from the country's top professional league.
After an embarrassing no-show for its season opener on Sunday against the Beijing Ducks, the Bayi Rockets, the CBA's only army-owned team, saw its remarkable 25-year service in the top-flight league discharged on Tuesday after its governing department with the PLA announced that the Rockets and its WCBA equivalent, the Bayi Kylin, will no longer compete in the league system.
The Military Sports Training Center with the Central Military Commission's Training Management Department, the PLA affiliation that oversees the teams, sent a letter to the CBA on Monday to confirm the departure after the Rockets didn't show up in a scheduled 2020-21 regular season game against the Ducks in Zhuji, East China's Zhejiang province, the CBA said on Tuesday.
"The men's and women's Bayi teams have achieved excellent results at major events since their establishment and have kept providing top-level players for the national teams," a CBA statement said.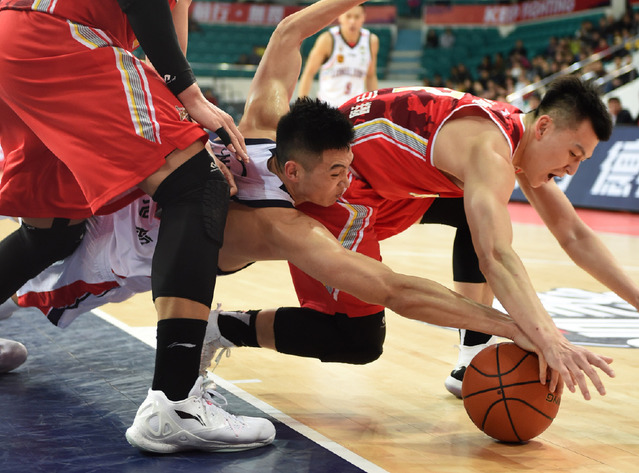 "The Bayi program has made an indelible contribution to the development of Chinese basketball, deserving the highest respect. Hopefully, the Bayi spirit will continue inspiring everyone involved in the game to stay true to the mission and forge ahead."
Built in the 1950s by the PLA, the Rockets was a founding team in CBA's debut season in 1995 and has won eight league titles, including six in a row from 1996-2001, to build a perennial dynasty boasting advantages in talent supply through the military system across the country.
The women's team has claimed the WCBA championship five times since 2001 to become the league's most decorated club.
Bayi, or Aug 1, which refers to the day the PLA was founded in 1927, used to be a star cradle of China's national program, with center Wang Zhizhi, the first Chinese to play in an official NBA game, sharp shooter Li Nan and prolific scorer Liu Yudong all groomed in the rigorous military sports training system.
Most Popular
Highlights
What's Hot