Number of new COVID-19 cases in Israel continues to drop as lockdown lifted: health ministry
Share - WeChat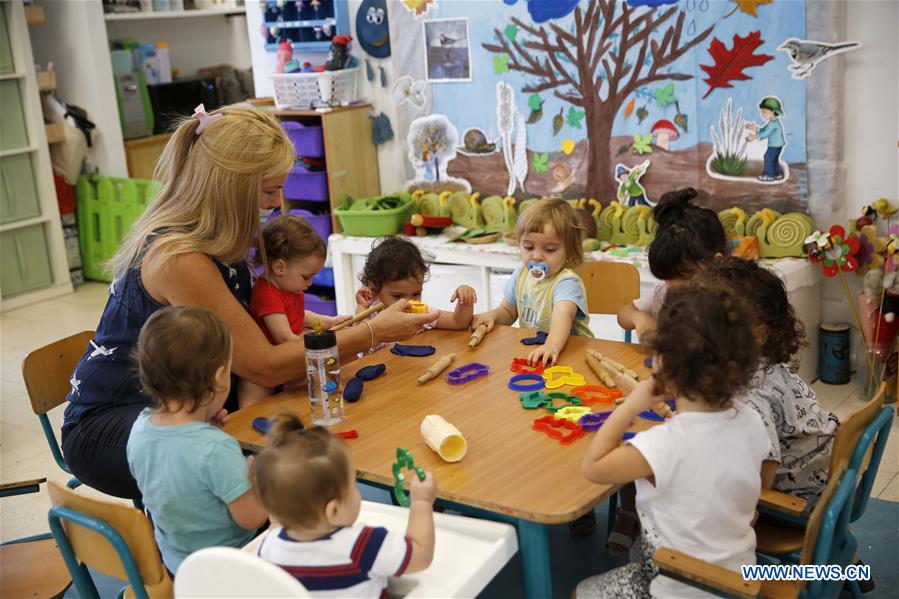 JERUSALEM - Israeli authorities reported on Sunday that 339 new COVID-19 cases have been diagnosed over the past day, the lowest number of daily cases in the past month.
As Israelis were coming out on Sunday of a month-long nationwide lockdown, the total number of diagnosed people has reached 303,109.
The death toll rose to 2,209, with 19 new fatalities, while the number of patients in serious condition decreased from 690 to 669, out of 1,199 patients hospitalized.
The total number of recoveries reached 268,093, with 2,648 new ones, while active cases dropped to 32,805.
"We are in a very major effort to continue the great success of the lockdown," Prime Minister Benjamin Netanyahu said during an assessment of the situation at the Israel Police control center outside Tel Aviv.
He urged caution especially in predominantly ultra-Orthodox cities, where morbidity is still high and local lockdowns remain imposed.