Changchun effect
Share - WeChat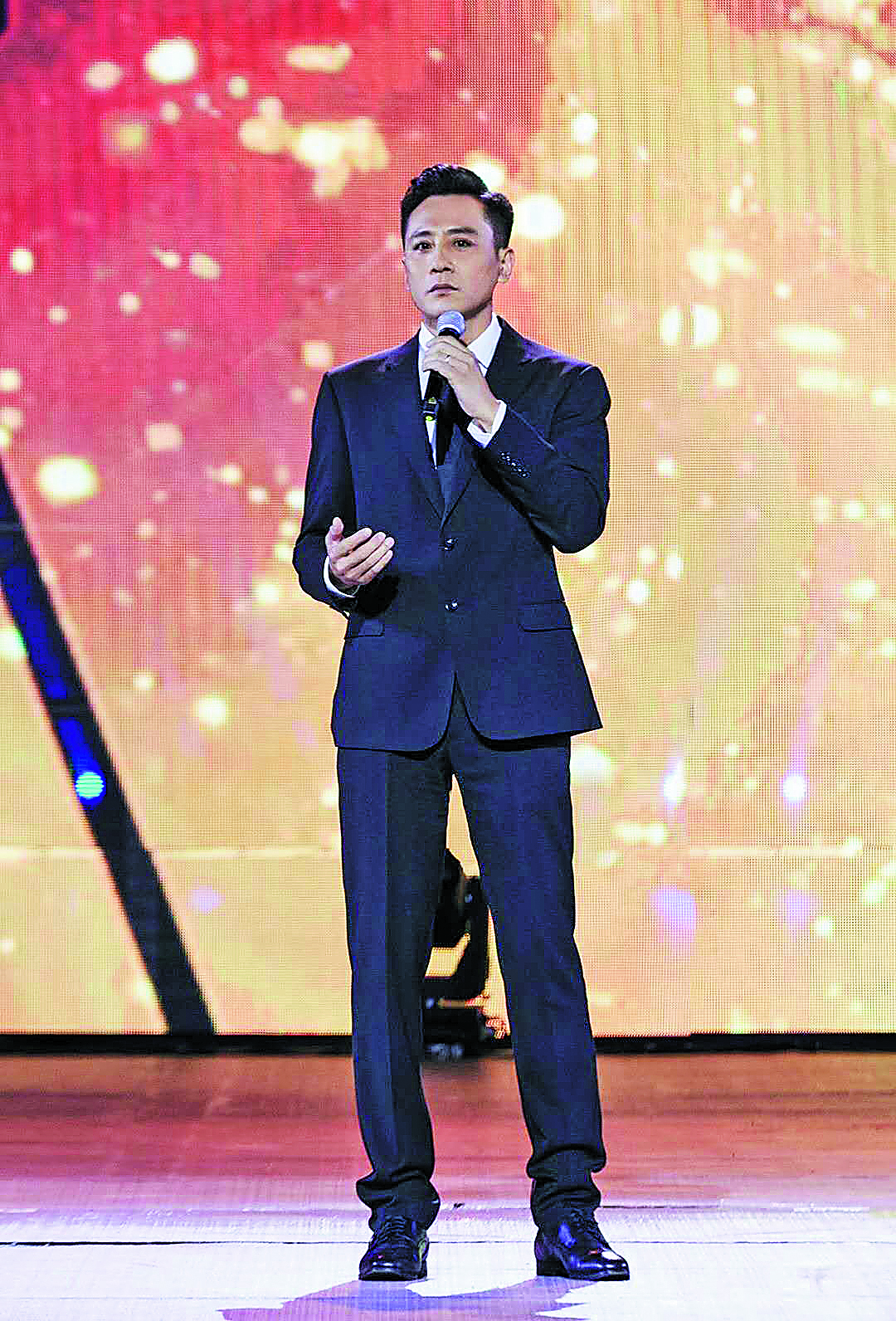 Liu's mother often got cinema tickets that were given to staff members, making theatergoing a regular entertainment for Liu at a young age.
Considered the "cradle of Chinese cinema", the Changchun Film Studio has produced more than 900 feature films and translated over 1,000 foreign films over the past seven decades.
Influential classics that have remained etched in the minds of generations of Chinese include Five Golden Flowers, Heroic Sons and Daughters, Third Sister Liu and Dong Cunrui.
With a passion for cinema cultivated in his adolescent years, Liu easily attained admission for acting classes at the Central Academy of Drama in 1996. His classmates included Zhang Ziyi, Yuan Quan, Mei Ting and Qin Hao, all of whom later became A-list stars.
While in college at the age of 19, Liu landed his first leading role, portraying a young mail carrier in director Huo Jianqi's feature film Postmen in the Mountains, a once underestimated classic that has regained recognition in China after it became a hit in Japan in 2001.
In 1999, Liu was nominated for best supporting actor at the Golden Rooster Awards-a top honor in Chinese cinema-for the movie.
Liu, now 41, says that, at first, while watching some unedited scenes with the director and other crew members, he was not satisfied with his performance.
"But when I look back at the film after working as an actor for many years, I realize that I could convey the role's temperament of being a simple and pure youngster, despite me, as the character, looking a bit silly and dull," says Liu.
In around 50 films, ranging from Balzac and the Little Chinese Seamstress (2002) to Curse of the Golden Flower (2006) and Cock and Bull (2016), Liu has portrayed various roles in a career spanning more than 20 years.
Speaking about his latest acting effort, Liu says he was scheduled to shoot Shou Dao Ren (The Island Guard) in early February, but the shooting was postponed until May due to the COVID-19 pandemic.