Dedicated spirit keeps traditional opera alive
Share - WeChat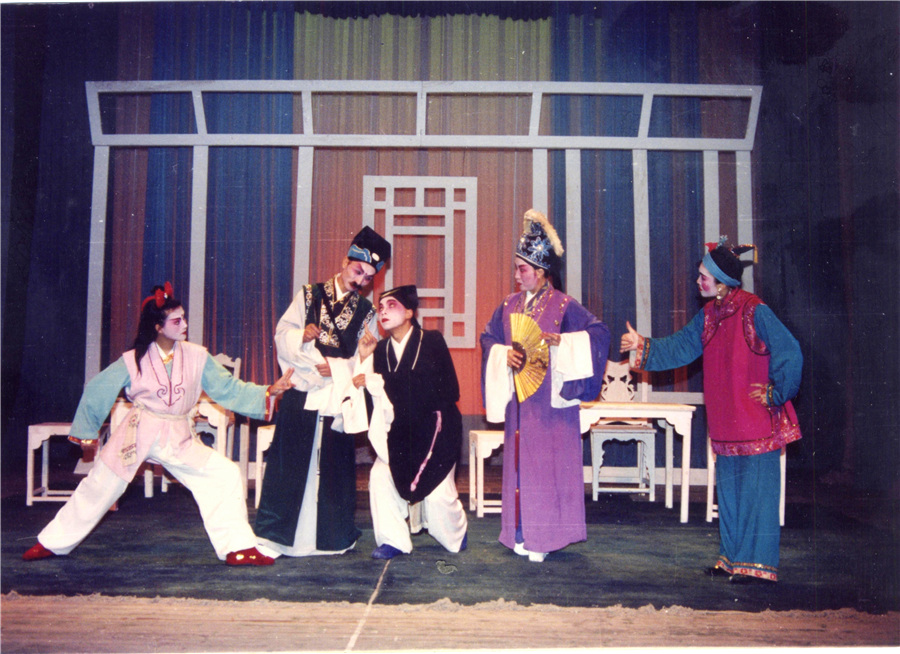 The theater only generated an income of 240,000 yuan ($35,400) last year. It was worse this year because of COVID-19.
"We are faced with mounting pressure, and our limited financial resources prevented us from recruiting more talent," he said, adding that most performers in the troupe can only obtain an income of about 2,800 yuan a month.
He explained that opera performers start training in adolescence, and only one in five trainees would be eventually admitted to the troupe.
For instance, the troupe initiated a joint training program with a local art school in 2015, with most candidates receiving an education of junior-college level before joining the program. The troupe only recruited four people from a total of 19 candidates.
The troupe's plight was also exemplified in the case of Wei Xulan, a 51-year-old performer who retired from the troupe last year.