K-cuisine for the soul
Share - WeChat Get your dietary devotion on with Soil to Soul's contemporary Korean temple food.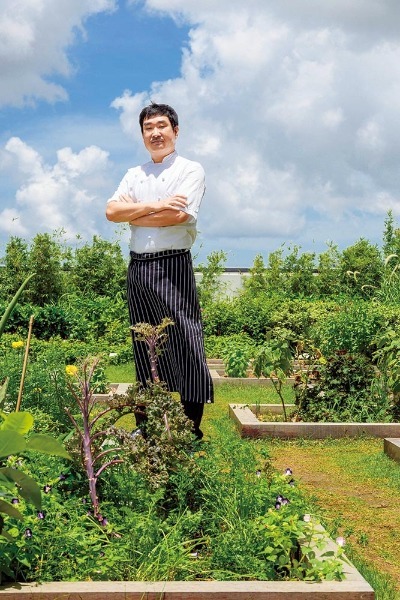 If soul-phisticated vegetarian cuisine in the form of lovingly created Korean temple food is your thing, then the restaurant Soil to Soul in K11 Musea in Tsim Sha Tsui East is a must-visit food destination. At the elevated but humble helm is certified temple food master and World Master Chef Gu Jin Kwang – a six-year protégé of renowned Korean Buddhist nun Woo Kwan – responsible for highlighting healthy eating, wellness and minimalism with his modern take on a Korean food philosophy which dates back more than 1,000 years to the Goryeo Kingdom.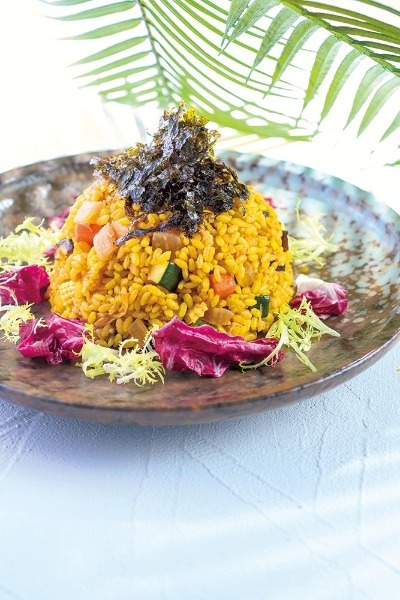 While Korean temple food adheres to strict principles, Gu contemporises and liberates the traditions of its trio of basic fundamentals: clarity and sincerity of both chef and diner to "nourish the soul", flexibility and harmony, and compliance with the Buddhist dharma. Ultimate monastic adherence dictates that garlic, green onion, leek, chive and onion are so pungent they distract the mind with impure thoughts.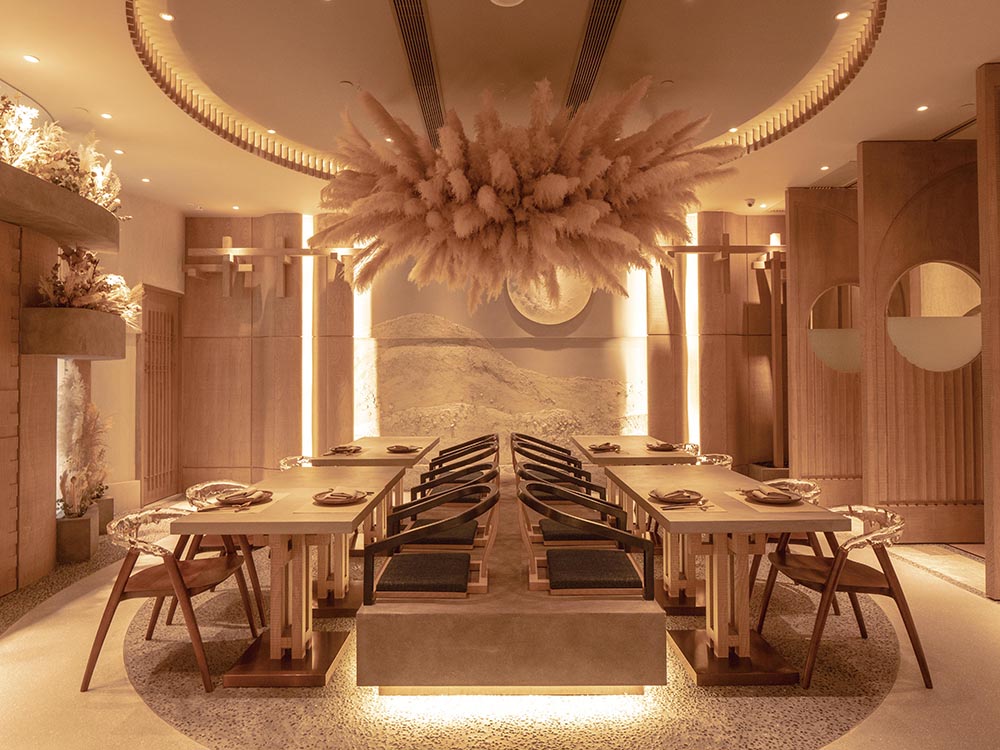 Thankfully, Gu takes those pretexts with a broader pinch of purified salt crystal and interprets the ancient wisdom with a nourishing selection of à la carte specialities, lunch sets and six-to-eight-course dinner tasting menus, alongside contemporary bar snacks and an exclusive Temple Food Tasting Menu of between eight to ten courses, available omakase-style (though it has to be ordered a day in advance). Throughout the offerings, Gu ferments and preserves seasonal vegetables and fruits from local Hong Kong farms for pickles, traditional style kimchi and his own handcrafted Korean sauces.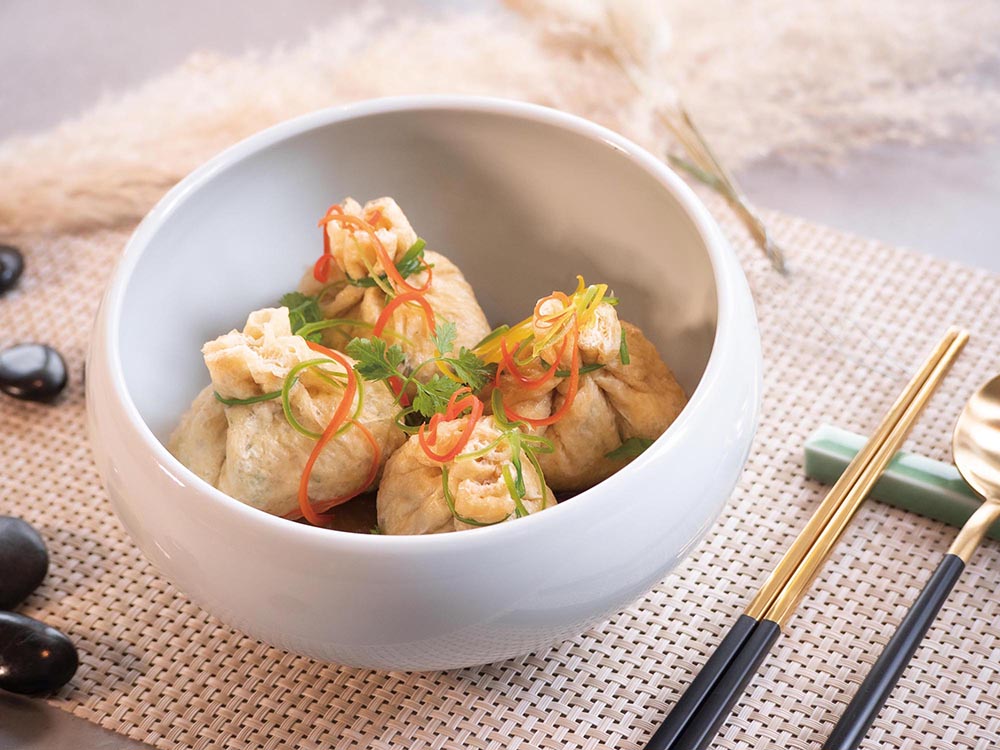 There's something for everyone at this shrine to wellness, from the dinner tasting menu (HK$598-$788, featuring perilla seed with taro soup with jangajii wrapped rice, and blessed tofu skin pocket stuffed with sweet potato noodle) to the takeaway lunch sets of Korean vegetarian bento (HK$138), and from the bar snacks (daily Korean mini-pancake, HK$68 for three) to the soju-inspired cocktails and mocktails.
"At Soil to Soul, all preparation steps are in line with nature," explains Gu. "From growing and gathering to preparation of dishes, all or most ingredients are either farmed or foraged from nature." He also explains the mindset of the temple food philosophy. "It encourages a minimalistic diet – eating only as much as you need, for minimal waste and environmental pollution." We foresee only one major problem there: With food this yummy, how can one not want to try it all?
Most Popular