The words of women
Share - WeChat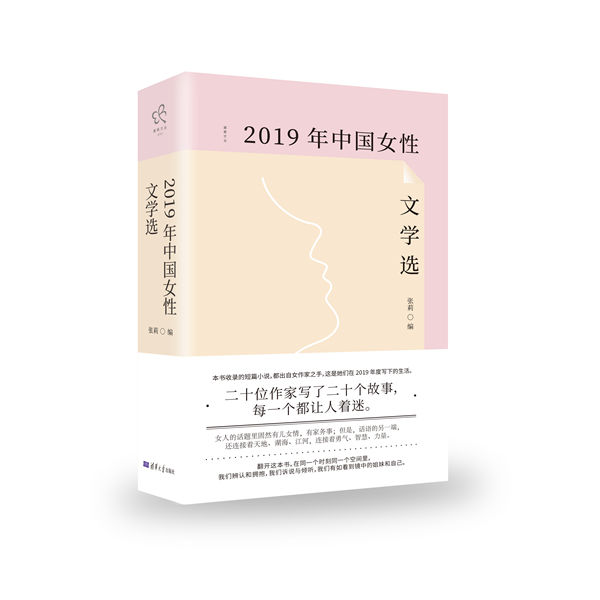 A new anthology compiles the stories of China's female writers to amplify their voices, Yang Yang reports.
When Zhang Li was around 6 years old in the 1970s, she was sent to Baoding in North China's Hebei province to live with her maternal grandmother for a year.
During many afternoons in the countryside, her grandma took her to a big pagoda tree that women from the village liked to gather under after lunch.
These farmers' wives busily sewed shoe soles, wove straw, breastfed and shucked corn while chatting.
After playing hide-and-seek with other kids, Li would sit and listen to the women talk-someone's daughter became prettier, someone's husband made more money, some old people had died and someone had a new baby.
Li remembers a woman once burst into tears while talking, and showed the others her bruised arms and legs.
Another time, a woman told a joke and the group burst into laughter, sounding like a flock of birds that had suddenly taken wing.
But, as a 6-year-old, Li did not understand a lot of things.
There was a woman who came to the village to marry a man without the official introduction of a matchmaker or a wedding ceremony. Although she seemed to live a nice life, people gossiped about her.
There was another bride who cried all day. Li later heard that she was abducted from Southwest China's Sichuan province and was being watched all the time.
There were conversations about pregnancy, abortion and the family-planning policy. It wasn't until she grew up that she realized how brave that woman who married against custom was, that people should help the abducted woman and that the woman with bruises was a victim of domestic violence.
"It wasn't until many years later that I realized the women's chatting under the pagoda tree was not only storytelling but also a kind of crying out and searching," Zhang writes in the preface to An Anthology of Short Stories by Chinese Women in 2019.
"While telling their stories, they processed their lives and healed themselves. In storytelling, we look for and recognize ourselves."
The 49-year-old editor of the anthology is also a professor of Chinese literature at Beijing Normal University.
Most Popular