Female director's work wins two awards at Changchun film festival
Share - WeChat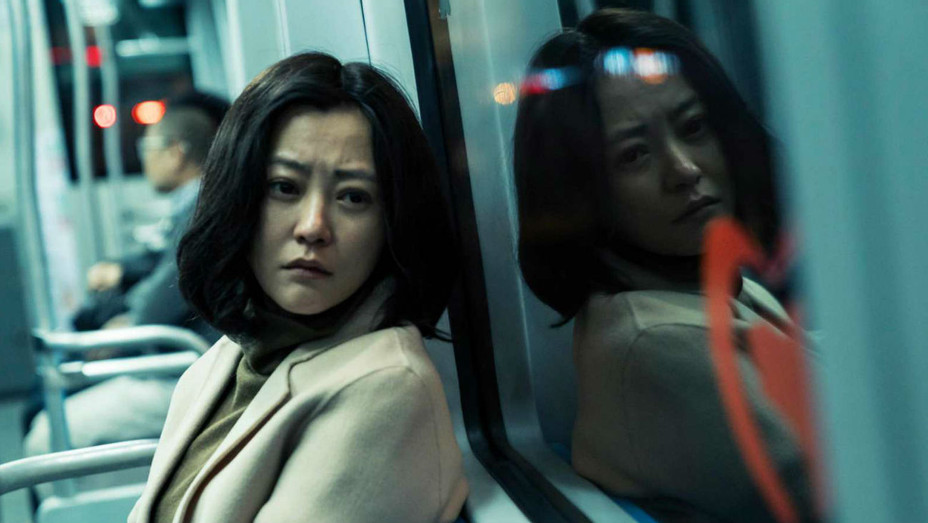 Seizing two Golden Deer Awards, female director Yang Lina's Spring Tide has become one of the biggest winners of the just-concluded 15th Changchun Film Festival, which dropped its curtain on Thursday night.
A biennial international movie event held in Changchun, capital of Northeast China's Jilin province, the festival was held between Sept 5 and 10.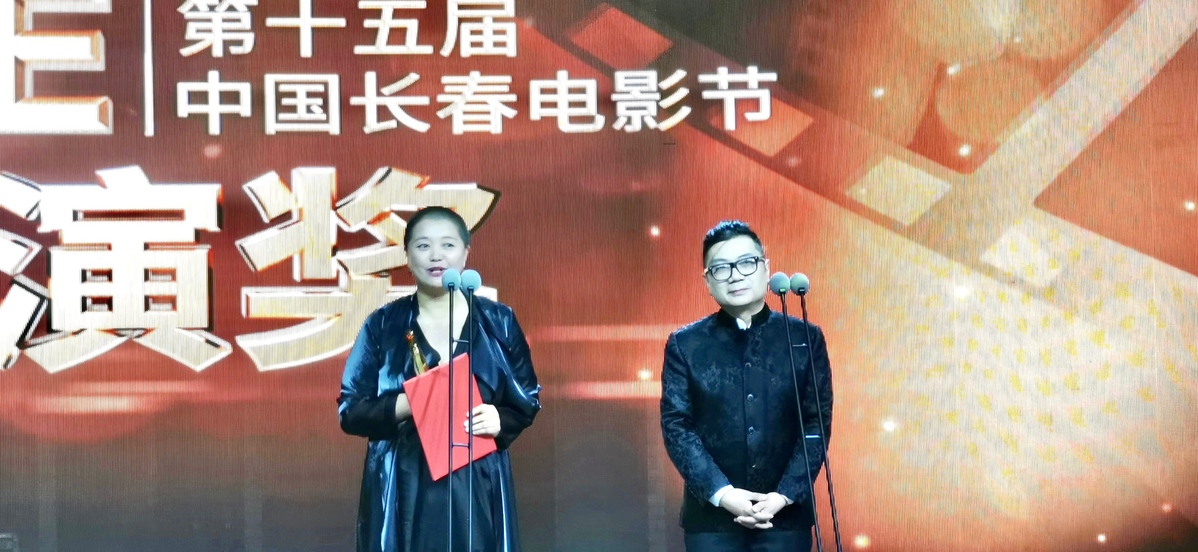 A native of Changchun, Yang -- who invited producer Cheng Qingsong to share the trophies -- took home best director and the jury grand prize at the Golden Deer Awards, the top honor of the festival.
Starring actresses Hao Lei and Elaine Jin, Tide tells the story of a female journalist who lives with her tough mother and young daughter. Despite residing under the same roof, their conflicts cause a great deal of strife, provoking reflection over the gaps between different generations in China.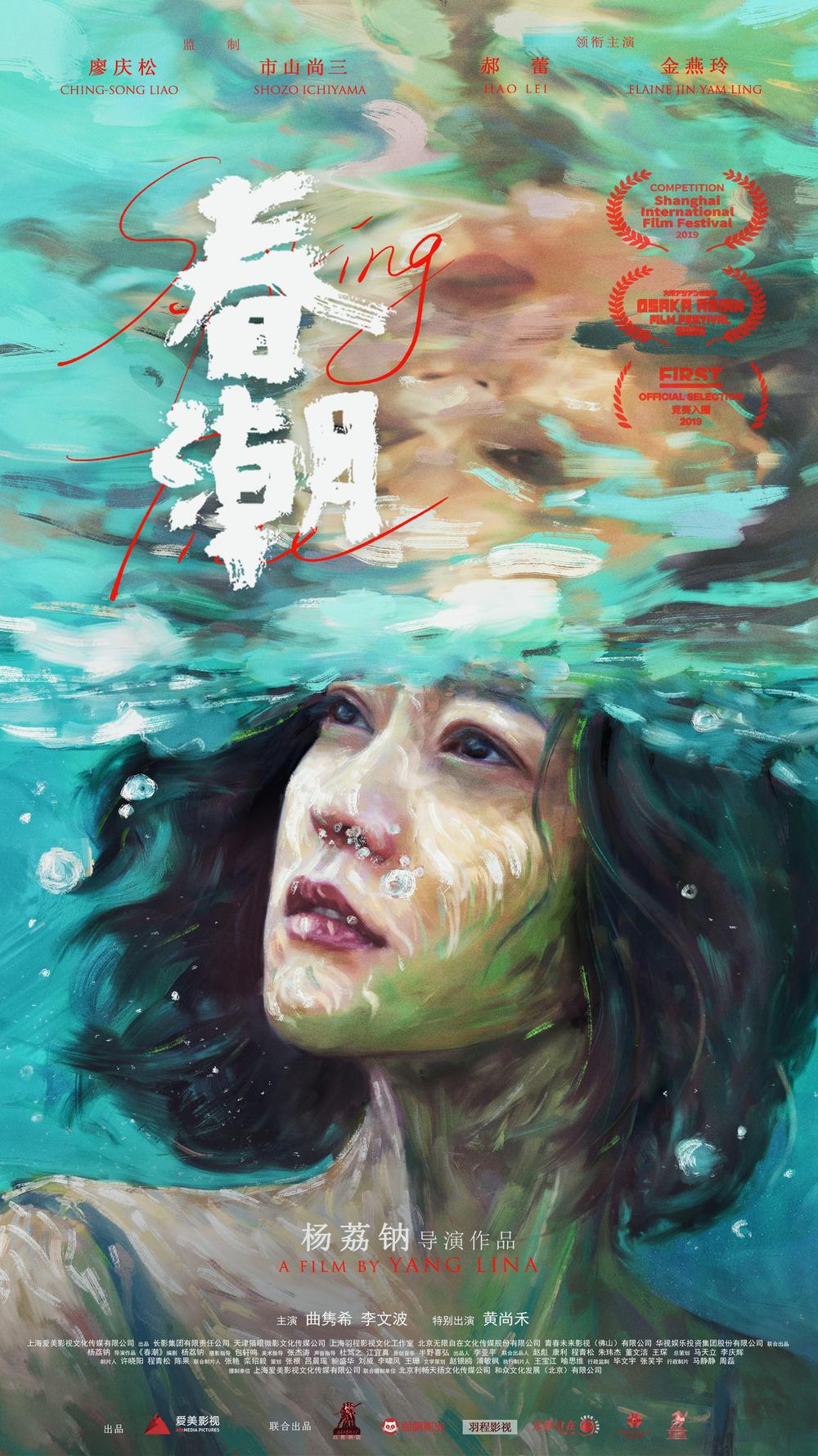 Most Popular