Multinationals gain momentum amid China's push for wider opening-up
Share - WeChat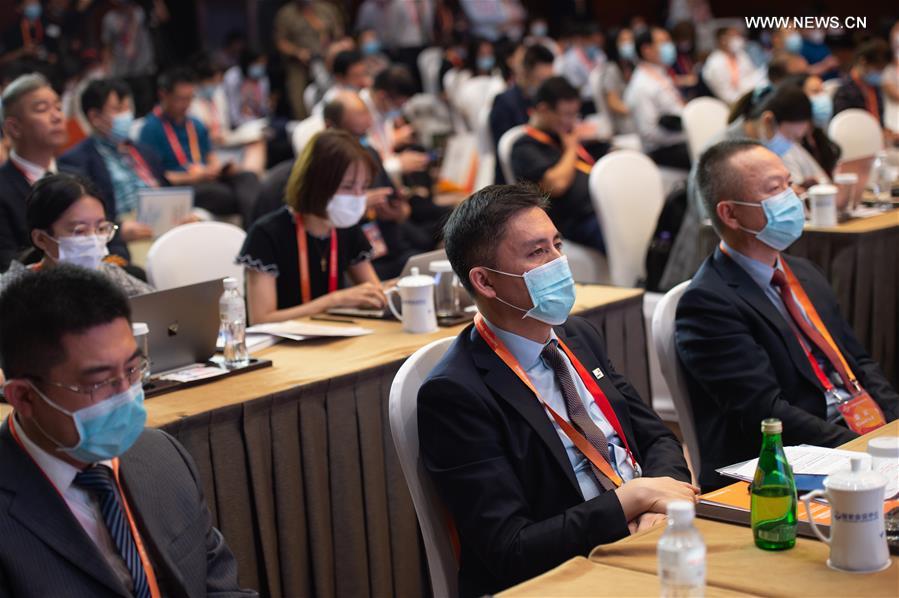 New momentum
China is sending positive signals: China will stay committed to further opening up, with measures including the establishment of a sound negative list management system in cross-border service trade, and the advancement of constructing open platforms for piloting innovative development of trade in services.
The country will also continue to ease market access in the service sector and actively expand imports of quality services.
"Under China's new development pattern of 'dual circulation,' improving the quality of services is essential to satisfy the growing domestic consumer demand while competing for a larger share of the high-end services market internationally," said Merlin Swire, chairman of Swire Pacific Limited.
"We are pleased to see that the negative list compiled by the Chinese government is getting shorter, and the encouraged catalog is getting longer," said Swire.
In the past four decades since reform and opening-up, China's service industry has been gradually opening wider to the outside world, becoming a vital factor in the country's service trade.
New potentials
China is committed to opening wider to the outside world and sharpening the competitive edge in international cooperation and competition, despite being severely affected by the COVID-19 pandemic.
The country released a master plan in early June on building the southern island province of Hainan into a globally influential free trade port.
China issued the 2020 version of the negative lists for foreign investment, which took effect in July, and reduced the number of sectors that are off-limits for foreign investors to 33 from 40 in the 2019 version.
The country's commitments and actions have won global recognition. Steven Lien, president of Honeywell Aerospace Asia Pacific, was invited by the 2020 CIFTIS as one of the 24 industry narrators. Appearing virtually at the fair, he shared how the internet and big data are changing the world.
Lien expects the proficient use of data to greatly improve industry efficiency and productivity, supporting China's development of "new infrastructure construction."
"Lucky to be in China! With lots of people in flights, I can see the government's performance in pandemic control. The Chinese market is recovering, and the economy is showing its resilience," said Lien.