NYC malls, casinos statewide to reopen: NY governor
Share - WeChat NEW YORK - Malls in New York City and casinos statewide can reopen on Sept. 9 as COVID-19 infections have remained low, New York State Governor Andrew Cuomo said Thursday.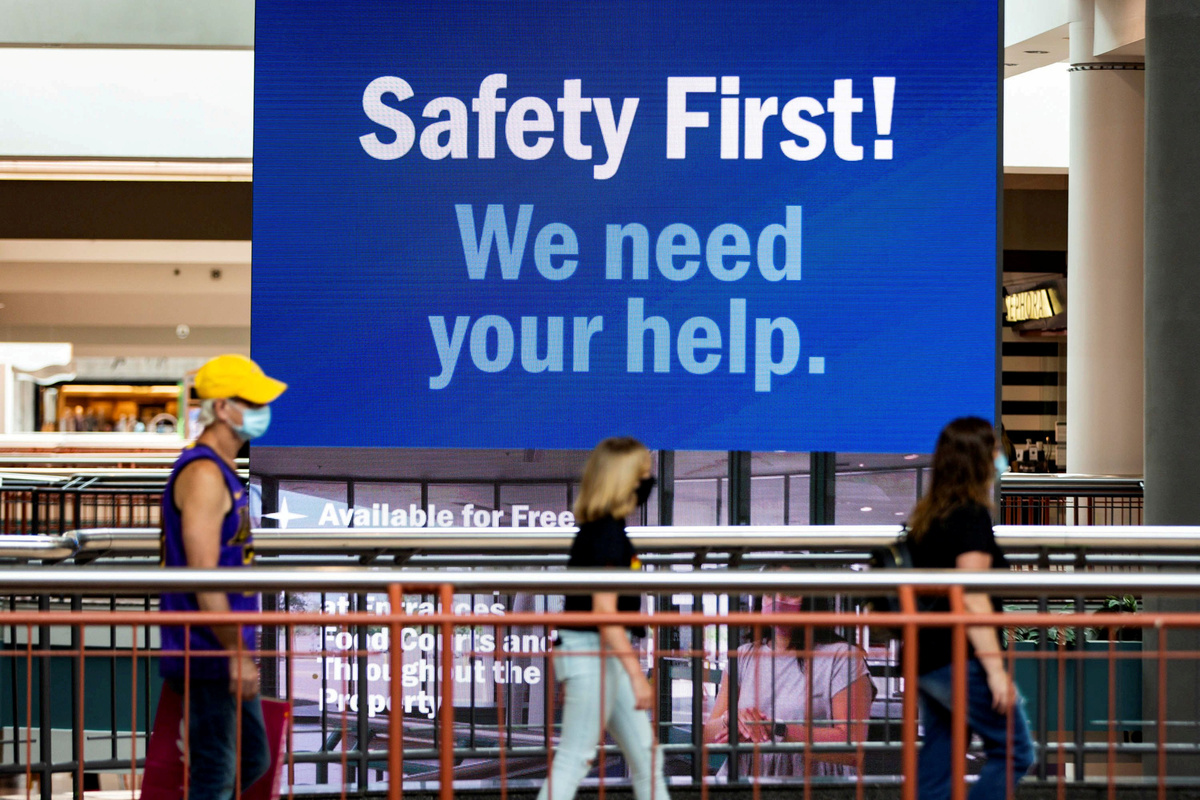 Malls in the city will be allowed to reopen at 50 percent capacity and casinos statewide can reopen at 25 percent capacity on Sept. 9, Cuomo said Thursday during a conference call with reporters.
"Thanks to the hard work of New Yorkers, we are at a point in our fight against this virus where we can safely reopen malls in New York City as long as they adhere to strict health and safety protocols," Cuomo said. "Masks, enhanced air ventilation systems, and social distancing will be mandatory."
The governor also talked about the hotly debated issue of indoor dining in New York City, saying during the conference call that the final decision rests with the state.
Cuomo said he would like to see restaurants reopening for indoor dining in the city but compliance and enforcement remain a major hurdle in doing so.