Reform policies of Medical Tourism Pilot Zone in Hainan announced
Share - WeChat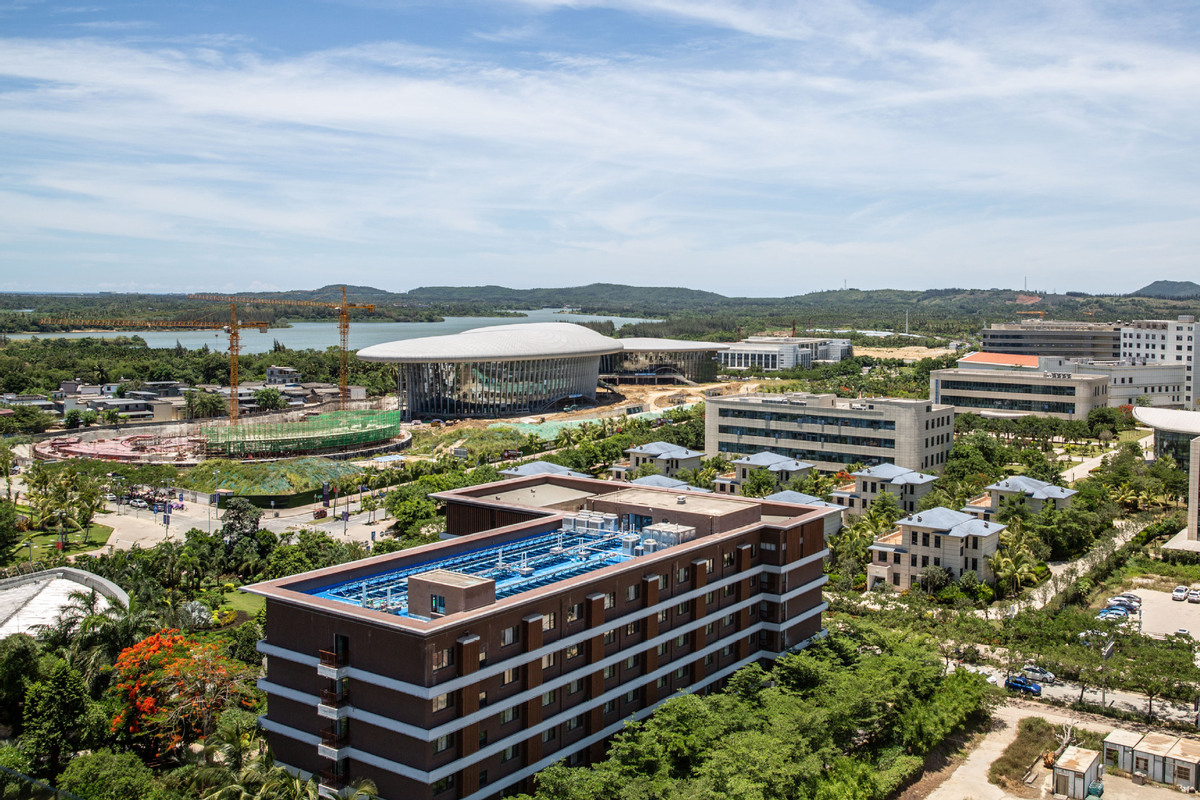 Southern China's well-known tourism island Hainan province released a reform plan for its Boao Lecheng Pilot Zone on Sept 1.
In accordance with the spirit of the Construction Plan for the Hainan Free Trade Port and a series of other initiatives, the plan, namely the System Integration Innovation Reform Plan of Boao Lecheng International Medical Tourism Pilot Zone of Hainan Free Trade Port, aims to boost medical tourism in Boao Lecheng Pilot Zone, or Boao Hope City.
As per the plan, the reform of the Boao Hope City will take ecology and environment as a priority. The Hope City will build itself into a world-class international medical tourism destination, as well as a medical science and technology innovation platform, and provide better business environment to investors.
Reform measures include facilitating trade in licensed drugs and medical devices, and building a whole-process traceable platform for licensed pharmaceuticals and medical devices that are not on the market in China, and establish a bonded warehouse for the storage of these innovative drugs and medical devices.
By setting up an innovation and entrepreneurship platform and transforming its service mode, the Hope City will make investment in Hainan much smoother.
Cross-border capital flow, as well as the process of medical treatment, drugs and medical devices, will be liberated and facilitated, according to the plan.
Facilitation measures for the entry and residence of foreign medical staff members and accompanying personnel will be enhanced to better attract and serve overseas talents.
The Hope City will also create a franchise licensed drug insurance to renew the payment of pharmaceutical insurance, and carry out a pilot program for clinical data.
It will also streamline the review and approval procedure for project constructions and build a credit supervision system as well.
A platform will be established to improve the efficiency of procedures of online and offline work, the plan said, adding that risk prevention and control will be strengthened.