Istanbul Airport implements the Chinese Friendly Airport initiative
Share - WeChat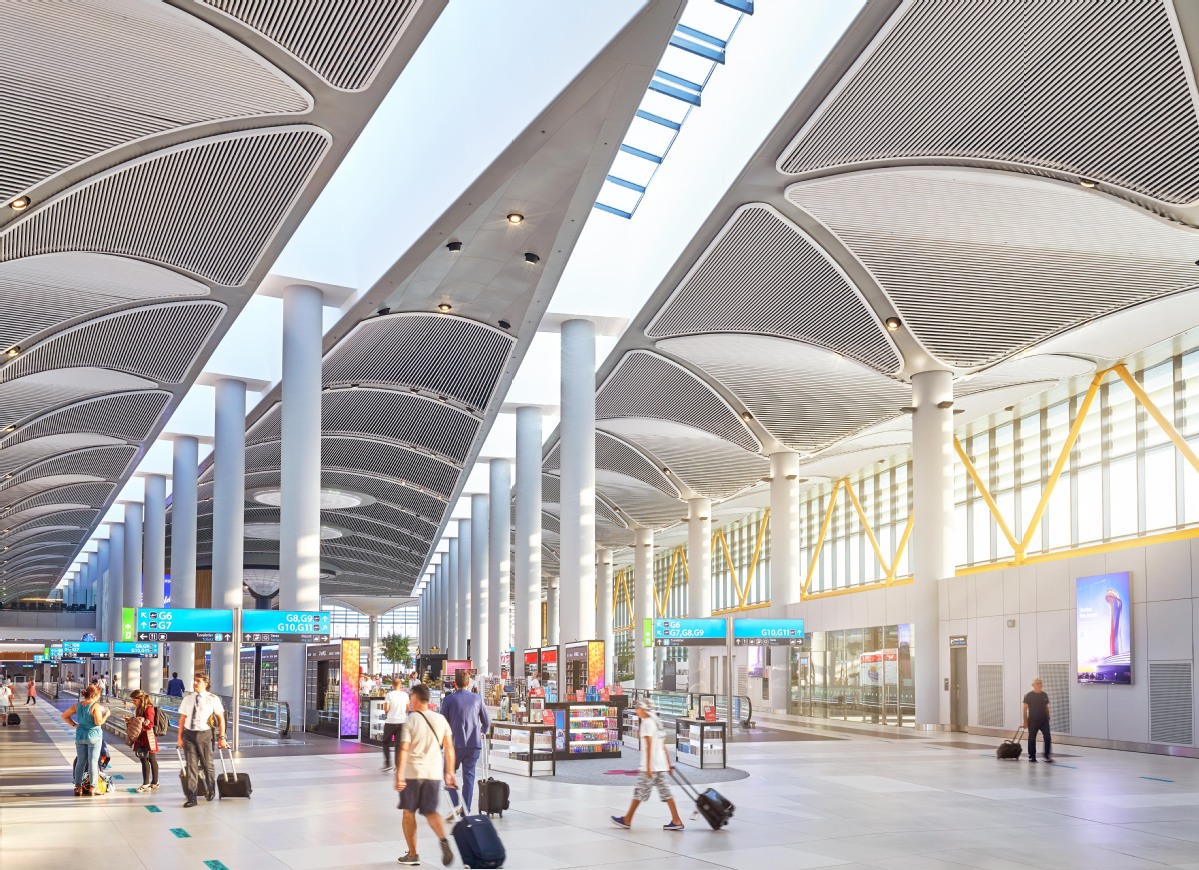 Istanbul Airport has recently launched a full-scale "Chinese Friendly Airport" project.
A series of measures are in place to make Chinese travelers feel at home when at the airport, according to airport officials.
The China project will offer dedicated check-in islands for China flights, digital welcome activity on boarding bridges and Weibo and WeChat integration at the airport to engage with Chinese travelers as quickly as possible.
Flight announcements are in Mandarin for all flights to Chinese destination cities, and hot water dispensers are available on both arrival and departure floors.
"Chinese travelers are transferring between China and Europe via various hubs, including Istanbul. We would like to make Istanbul Airport a preferred hub for our Chinese guests," said Mertcan Tanaydi, a senior officer with the airport's operations iGA Corp.
The airport also has enabled WeChat Pay, which is widely used by Chinese travelers.