Thailand farmers hit as virus eats into incomes
Share - WeChat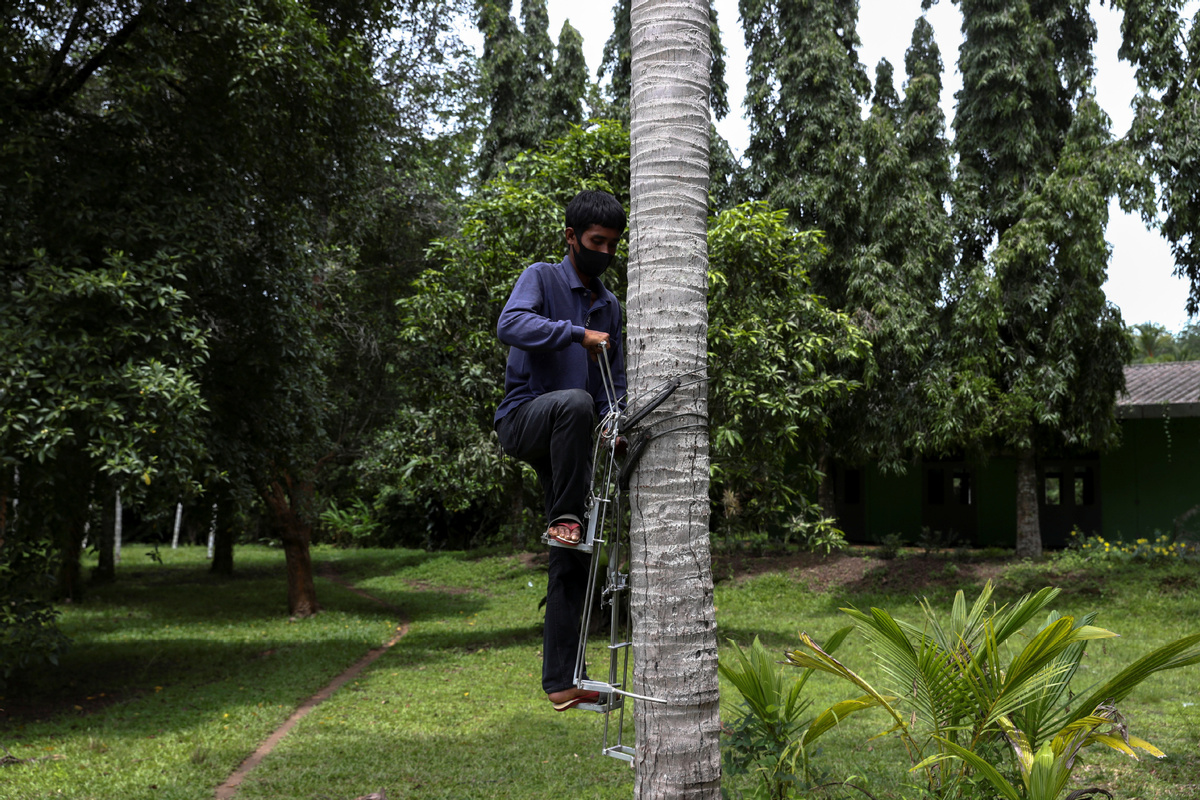 Experts call for a holistic approach to agriculture that takes account of threats
Thailand needs to develop a pandemic-resilient policy that will revive its agriculture, which has been badly hit by the COVID-19 outbreak, analysts say.
Thailand has closed its borders and enforced a lockdown in the past few months to contain the spread of the novel coronavirus.
However, this has affected agriculture by dampening production, disrupting the flow of exports and reducing farmers' incomes.
The Asian Development Bank forecasts an one-percent contraction in Thailand's agriculture sector this year.
The Thai government has implemented stopgap measures to help the ailing sector. For example, the Bank for Agriculture and Agricultural Cooperatives has started distributing cash payments of 5,000 baht ($160) to 10 million farmer households.
Also, the Center for COVID-19 Situation Administration has decided to allow the entry of Chinese traders-among the biggest buyers of Thai farm products-to buy Thai fruit.
But the administration stressed these traders will still be subject to screening and the mandatory 14-day quarantine, according to Xinhua.
Analysts said that while these measures are helping farmers, it is also time to think of long-term measures that will make agriculture more resilient when it faces challenges, such as that of climate change or another pandemic.
"Climate change impacts like droughts, and floods are becoming more frequent and intense, leading to unsustainability of agriculture," Srinivasan Ancha, the Asian Development Bank's principal climate change specialist for Southeast Asia, said.
"Post-pandemic recovery packages should give preferential support to climate-smart agriculture and one-health approaches which recognize strong interdependencies among plant health, animal health, environmental health and human health."
Ancha underlined the importance of "pandemic-resilient" agriculture. Initiatives such as village revolving funds and payments for ecosystem services can be used to promote more environmentally friendly farming, he said.
He called for "healthier, safer, and more nutritious diets that rely mainly on local and organically grown products". This, he said, will reduce waste in the agriculture food value chain.
Suriyan Vichitlekarn, Bangkok-based deputy cluster coordinator for agriculture and food with the German development agency GIZ, said disruption of the global supply chain has demonstrated the need to develop Thailand's domestic food market.
Diversity in need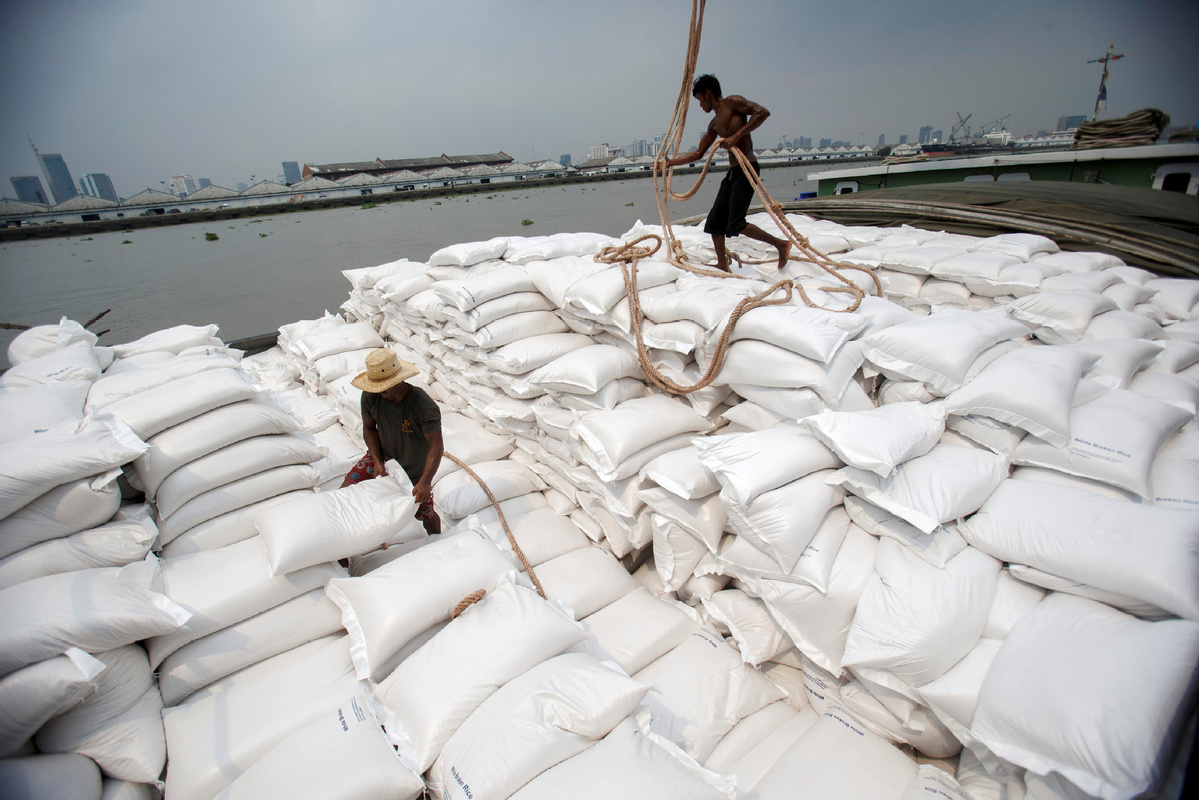 One of the key lessons that can be learned from the pandemic is the need to diversify the markets for Thai products, Suriyan said.
"While Thailand can still enjoy the benefits of international trading, it should not forget the domestic market."
Agriculture is one of the major-industries of Thailand, Southeast Asia's second-biggest economy, accounting for about 8 percent of its GDP. Thailand is among the world's biggest food exporters, accounting for 2.5 percent of the global market, the Asian Development Bank says.
Ancha said stringent inspection procedures aimed at stemming numbers of infections are affecting the exports of Thai farm products. However, steady demand from China is providing a lifeline to Thailand. Thailand's vegetables, fruit, cassava, tuna and rubber remain in demand among Chinese consumers.
Indeed, a report by Thailand's National Economic and Social Development Council said that while overall merchandise exports fell 15.9 percent in the second quarter, farm exports rose thanks to increased demand in China for durian and mangosteens.
Ancha forecast that China would remain a big buyer of Thai fruit for the rest of the year, accounting for about 40 percent of the country's fruit exports. Thailand is likely to produce large number of tropical fruits and will generate as much as 113 billion baht in export revenues this year, he said.
However, given Thailand's dependence on global trade, agriculture overall is also one of the sectors the pandemic has hit hardest.
The United Nations Food and Agriculture Organization, citing data gathered by Thailand's Ministry of Agriculture and Cooperatives, said the country's rubber, rice, cassava and seafood exports fell significantly in the first quarter. More than 80 percent of the 1,449 farm households surveyed in June reported lower incomes.