Incense maker brings sweet scent of poverty relief to village
Share - WeChat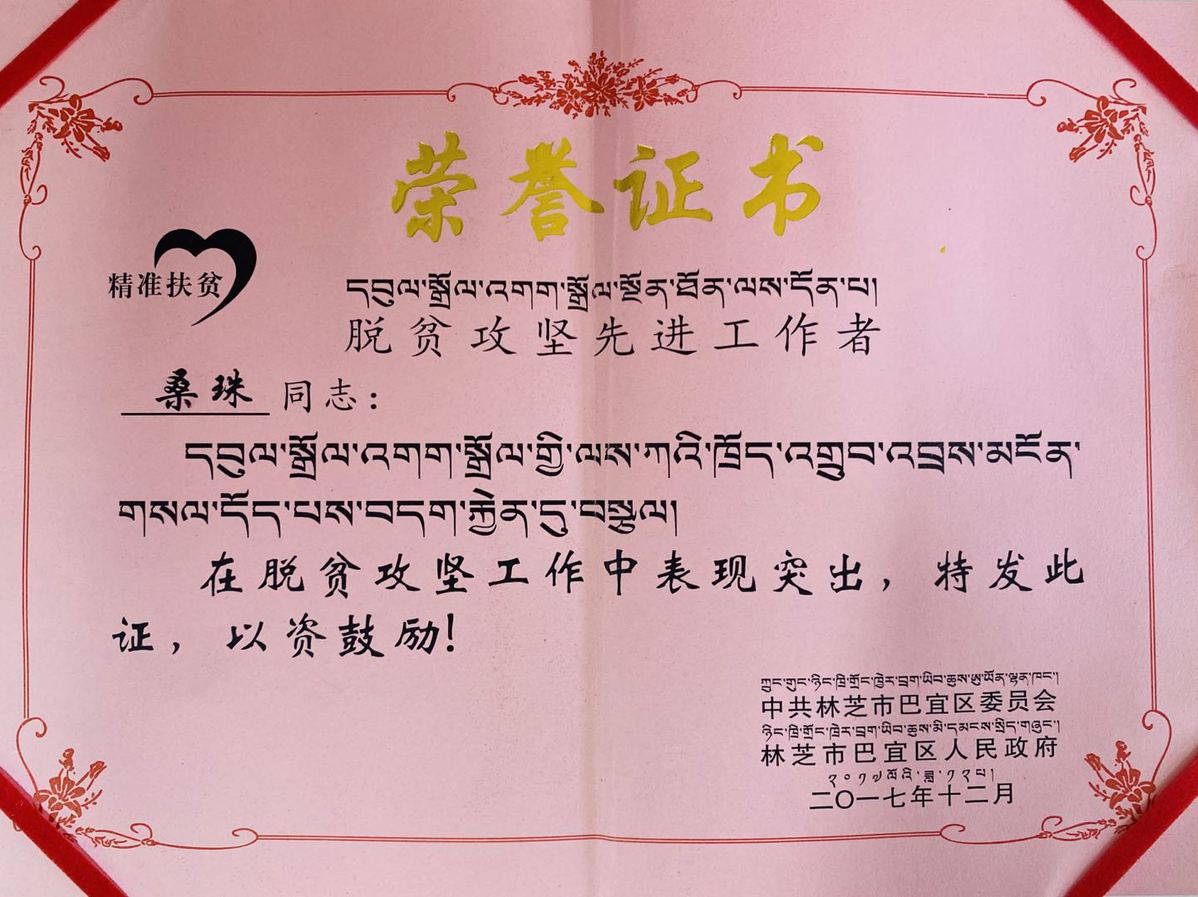 Samdrup signed a dividend agreement with the six poorest households in Gyalmed village, where the annual dividends are distributed at 6 percent of the total profits of at least 309,800 yuan each year. Starting from 2017, he began giving the six poorest families an annual dividend of 3,100 yuan.
Samdrup not only hires them to work at his plant, but also teaches them the craftsmanship of making Tibetan incense, considered one of the "Tibetan Treasures". "Teaching someone to fish is better than giving them fish, " he said.
"When I was in trouble, I got help from our country and government, so when my life got better, I thought I could lend a hand to those in need," said Samdrup, emphasizing his desire to do something for the country in turn.
"I want to help more villagers in need," said Samdrup, "I'm full of hope for the future of the village and the whole Tibet autonomous region, and I believe our lives will become better and better."