US hit over declaration on 5G with Slovenia
Share - WeChat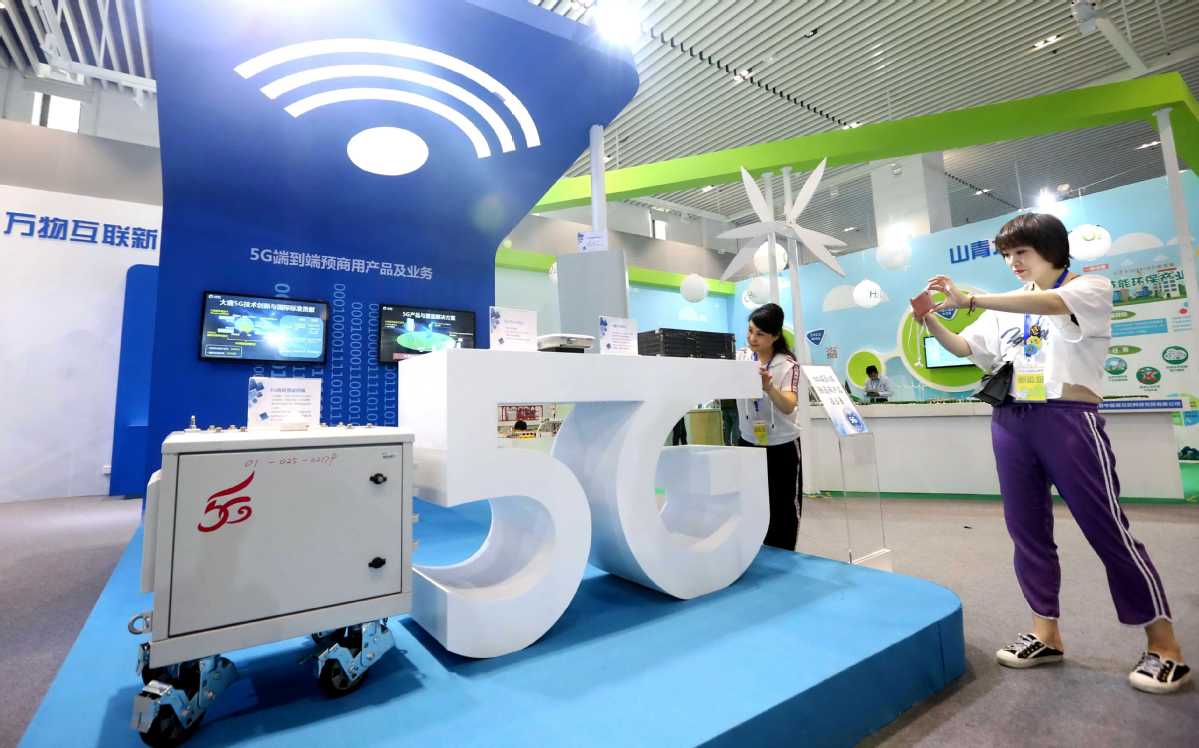 The development of Hong Kong into a global financial center was achieved through efforts by generations in the region and supported by China's deepening reform and opening-up, and cannot be discounted by any country, the Foreign Ministry said on Friday, while also criticizing Washington's attempt to place restrictions on Chinese technology.
Ministry spokesman Zhao Lijian made the remarks at a daily news briefing after United States President Donald Trump said in a televised interview on Thursday that Hong Kong "can never succeed" under Chinese control and its markets will "go to hell".
Trump's comments come as Sino-US relations continue to sour on various issues, including Hong Kong-related matters. In July, the US signed into law the so-called Hong Kong Autonomy Act and revoked the special administrative region's preferential trade treatment.
The global financial center status is also a result of China's implementation and maintenance of the "one county, two systems" policy, Zhao said, adding that such a coveted status "is not given by any country and cannot be arbitrarily taken by anyone".
US Secretary of State Mike Pompeo said that by Slovenia's signing on Thursday of a joint declaration on 5G Clean Network Security, the European nation has secured protection against "authoritarian threats" including China's efforts "to control people and information", Reuters reported.
The US itself has misbehaved in matters of cybertheft, Zhao said, adding that it is ridiculous that Pompeo proposed a "clean network".
What certain US politicians want is probably not a clean network or a 5G security network, but a US surveillance network, Zhao said, adding that they want to consolidate US digital hegemony rather than protect personal privacy and freedoms.
"The practice of politicizing the 5G issue is not conducive to the development of the technology, goes against the principle of fair competition and is not in line with the common interests of the international community," Zhao said.
He added that he believes the international community will see through the real intention of certain US politicians and "say no to the US bullying practices of interference with other countries' 5G network construction and cooperation".