Firms identify new niche for growth
Share - WeChat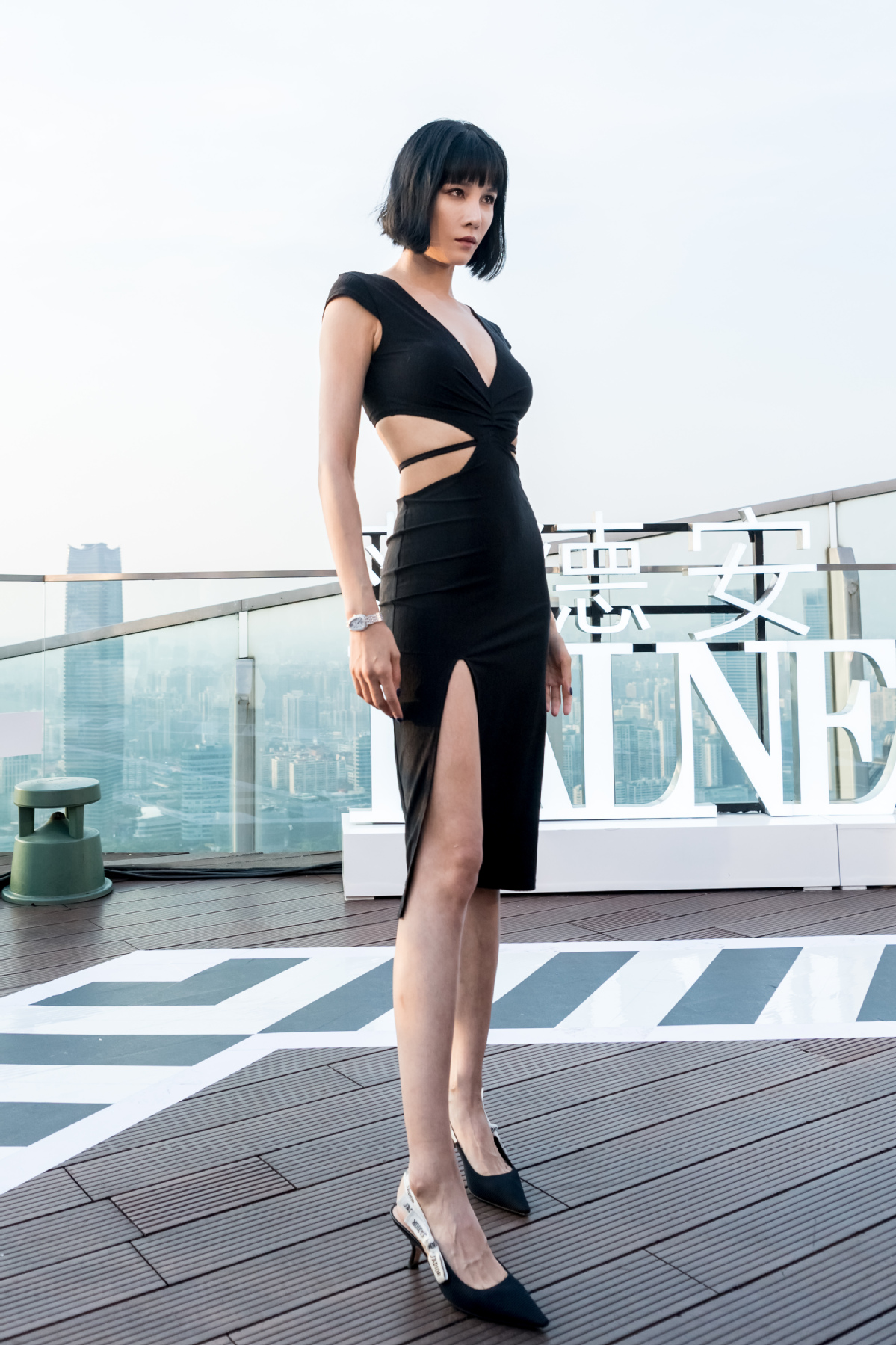 Wang Na, chairwoman of Xingcheng, Liaoning province-based EC Garment Manufacturing Co Ltd, is facing tough challenges as the COVID-19 has hit the swimwear market hard. But she has found a new niche market to keep business running and is making preparations for the future.
The company's swimwear sales dropped more than 50 percent since the contagion struck. But its first-half yoga apparel product sales increased more than four times year-on-year as home-based fitness has become a new choice during the outbreak.
As swimming and seaside trips recover and people attach more importance to health, demand for health and wellness products will see a gradual recovery, the company said.
EC Garment owns major fashion swimwear brand Balneaire, which has built up a reputation among young women at home and abroad, with its products exported to 13 countries, including Italy, France and Germany.
"We create new swimwear with functionality and fashion for our target consumers. And our goal is to be the first choice for young women around the world," she said.
However, it is not easy to build a high-end product in a global swimwear industry dominated by foreign brands.
The China Textile Planning Institute of Construction said the average price of exported Chinese swimsuits from 2013 to 2017 was as low as about $3 despite China being the leader in swimsuit exports for years.
Wang was one of the first to realize the importance of building one's own brand instead of being just an original equipment manufacturer.
Back in 2008, the global financial crisis nearly wiped out Xingcheng's swimwear industry and Wang suffered huge losses.
"I started to rethink my path and decided that I had to create my own brand. There is no future if we stayed at the bottom of the industrial chain and made slim profits," she said.
Wang and her partners hired a first-class design team from Italy and adopted international high-quality fabrics so as to provide the most cutting-edge fashion wear.
Now Wang's company has a factory, three sales companies and about 30 online stores. It has obtained 20 trademark registration rights in countries such as the United States, Italy, Russia and the Philippines along with 86 patent rights. Its brands have taken part in major swimwear exhibitions and conventions at home and abroad.
Wang's family has been devoted to the swimwear industry for over three decades when her grandmother first waded into the business in the 1980s in Xingcheng.
After years of effort, Wang's mother set up a swimsuit workshop in the 1990s and realized initial success as an OEM.
Wang worked as a teacher at a high school in Beijing after graduating from Capital University of Physical Education and Sports in 2001-the year China entered the World Trade Organization. The following years saw the nation's rapid economic growth and burgeoning leisure and tourism industry, which inspired Wang to quit her job and start her own business in her hometown of Xingcheng in 2005.
"It's really tough to start a business at the beginning. Everything was unknown. At that time, I just did not want to miss out on the opportunities. We should pursue our dreams," Wang said.
In addition to production, Wang surfed the e-commerce wave and integrated online marketing into traditional industries.
In 2011, she opened a flagship store on Tmall, Alibaba's major e-commerce platform. After five years of hard work, her brand achieved sales of 70 million yuan in 2016 and 190 million yuan in 2017, winning first place in online sales in the swimwear category on the platform at that time.
"The swimsuit entrepreneurs in Xingcheng can be divided into three groups-one with courage, one with capital and one with great learning ability. Wang Na is one of the best in the third group. She is good at learning and seizing opportunities," said Yu Shuqin, vice-president and secretary-general of the Xingcheng Swimsuit Industry Association.
Li Hongbiao, senior researcher at the China Academy of Northeast Revitalization, said: "Wang Na's upgrade from OEM to OBM(original brand manufacturer) shows the nation's history of climbing up the industrial chain in the past decades."
Chen Meiling and Yang Xiaotong contributed to this story.