Rental business revitalizes village life
Share - WeChat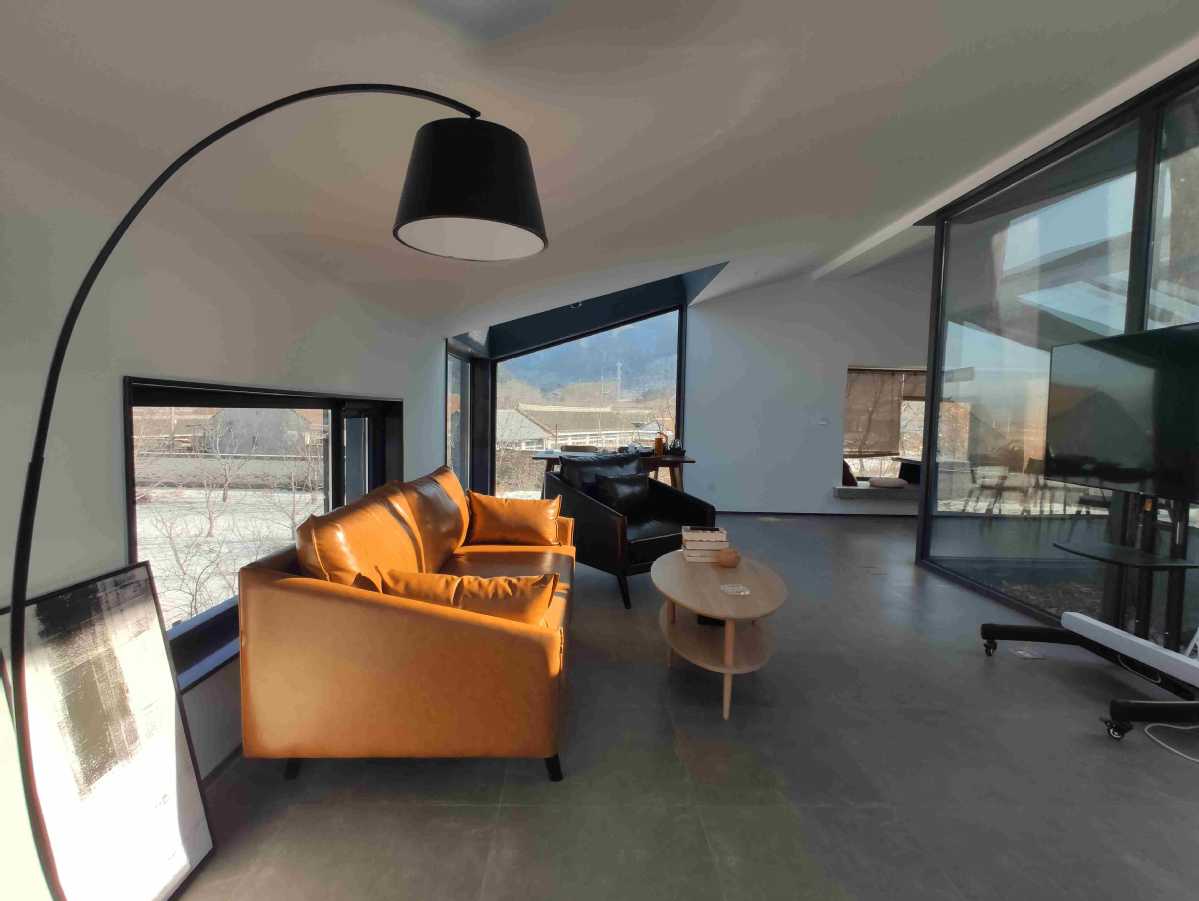 Safe haven
The novel coronavirus pandemic helped to greatly increase Zhuang Homes' number of sales enquiries and new customers.
Despite not being able to organize house viewings, the company had a big surge in the number of customers and also closed more deals than before the pandemic. More people realized the value of a comfortable village lifestyle in relative isolation.
Zhong said the company is expanding its business to other parts of China including Shenzhen, Guangdong province, Hangzhou, Zhejiang province, and Hainan province. With about 200 million village homes across China, the business potential is huge.
As for Zhang Chi, she was finally able to go back to the Little Tavern in mid-May and welcomed customers for house viewings. "Since returning to the tavern, every day has been bright and beautiful," Zhang Chi said. "I can finally 'breathe' freedom, not needing to wear a face mask where it has now become a requirement in the city. I can enjoy life to my heart's content in the village."
Retirement plans for her and her husband and their two dogs in the near future will most likely include renting a house in the suburbs with friends.
"Whatever it is, I want to have a life that is free," Zhang Chi said. "A life that I myself really want … an enriching life. I don't want to be confined to my house every day".