Top 10 entrepreneurs on China's philanthropy list
Share - WeChat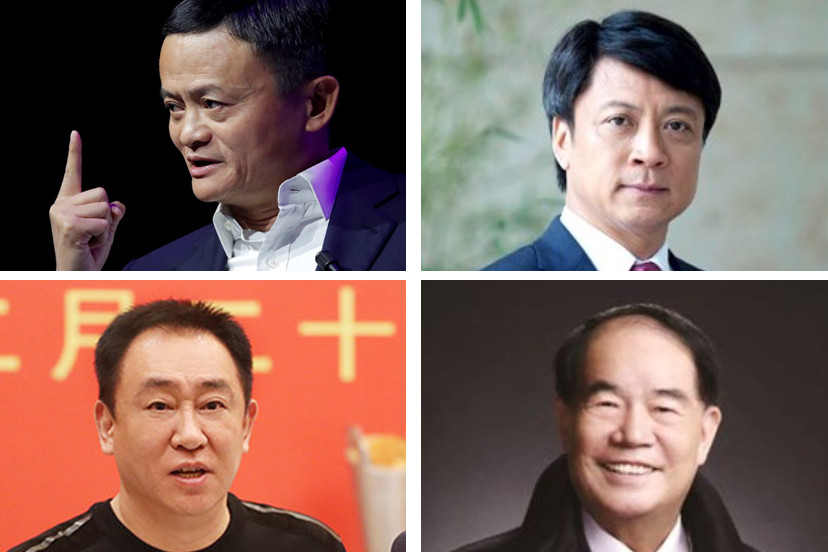 Xu Jiayin, president of real estate giant Evergrande Group, topped the Forbes China philanthropy list with the most cash donations in 2019, reaching 3.01 billion yuan ($428.9 million), marking the fifth time for him to claim first place since Forbes China established the list 14 years ago.
According to the philanthropy list, property developers took the first four positions, with Country Garden's Yang Guoqiang family in second, followed by Sun Hongbin from SUNAC and Zhu Mengyi from Pearl River Investment.
The total donations have registered 17.91 billion yuan among the 100 nominated entrepreneurs, dropping 6.6 percent over the previous year, with 19.17 billion yuan donated. The entry threshold of the philanthropy list was also lowered from 18 million to 10 million yuan this year.
Among all the entrepreneurs on philanthropy list, real estate developers accounted for 39.7 percent with 7.11 billion yuan donated, and about 35.5 percent of cash donations were injected into the education sector.
Let's take a look at the top 10 entrepreneurs on China's philanthropy list.