Hyundai to revamp image with import vehicles
Share - WeChat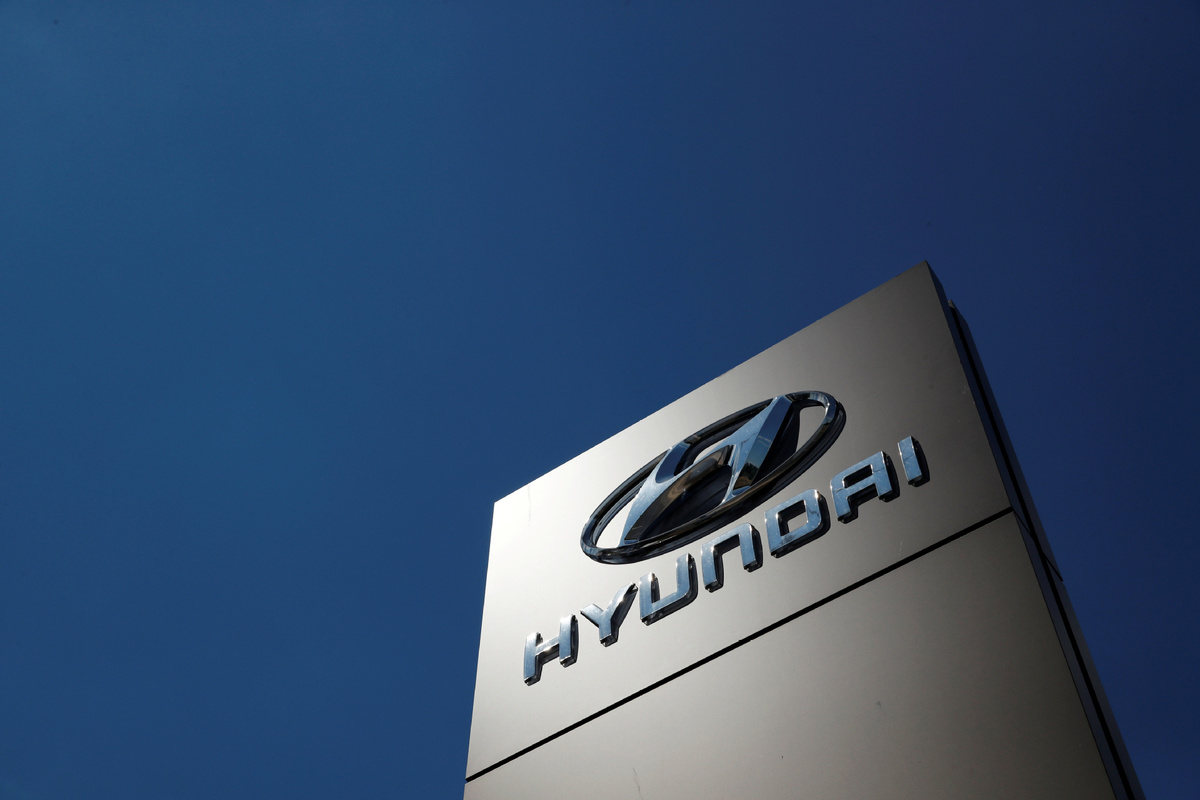 Hyundai Motor Group has kicked off its import car business in China, with the first model starting pre-sales in September.
Unlike many other brands, the South Korean carmaker said the cardinal mission is not sales but rather to improve the brand's image in the world's largest car market.
The world's No 5 carmaker has been haunted by image problems for a while.
In China, Hyundai is not seen as a similar quality producer to its rival Japanese brands, let alone German ones. Some Chinese carmakers claim they are doing a better job than Hyundai and its affiliate Kia.
"For many, Hyundai now means value for money, it means cheap," said Li Hongpeng, vice-president of commerce at Hyundai Motor Group (China), on Friday.
"In terms of branding, Hyundai has gone astray, resulting in a distorted perception across the country."
He compared the difference between the brand's perception in China and what it is globally to a veil covering Hyundai.
The veil dampens Chinese people's enthusiasm to learn about the carmaker's competitive edge.
Li said the import vehicle business can help unveil Hyundai in China, and the first model will be the large-sized SUV Palisade.
The model is popular in the United States, and sales could reach 6,000 to 7,000 a month. Hyundai hopes the Palisade could change the Chinese people's impression.
"Our localized models cannot fully represent our pinnacle in terms of technology and lineup," Li said.
He added that imported models will offer current Hyundai customers' options when they want to trade in their cars for a better one, and thus consolidate their loyalty to the brand. The company will introduce a one-price policy for imported vehicles. Bargains and discounts of China-made Hyundai and Kia models have been the culprit of the carmaker's deteriorating image and falling sales over the years.
Last year, sales of Hyundai and Kia models in China totaled around 1 million, accounting for less than 14 percent of its global total, according to the China Association of Automobile Manufacturers.
Ryu Chang Sung, head of brand strategy group at Hyundai Motor Group (China), said one reason was the joint ventures, Beijing Hyundai and Dongfeng Yueda Kia, were preoccupied with selling cars. They did little to advance branding and reputation.
"Chinese customers may know the two joint ventures, but have little knowledge of Hyundai as a group," Ryu said. "We have thought over the problem and made the decision to change."
Last year, Hyundai moved the departments in charge of its China business from Seoul to Beijing, and began recruiting Chinese executives including Li, who was a senior executive at Mercedes-Benz's China business, for important positions in the company and its two joint ventures.
"Our goal in China is to achieve the influence as in other parts of the world.
"We will reposition ourselves and improve our brand image in partnership with our two joint ventures," Ryu said.
Li said Hyundai has the ability at the product level to alter people's bias, and on that basis, it is essential to convince the public of the company's high standing in the global auto industry.
"It starts with Hyundai employees and dealers in China as their perception would influence how customers view the brand," he said.