Journey of a lifetime
Share - WeChat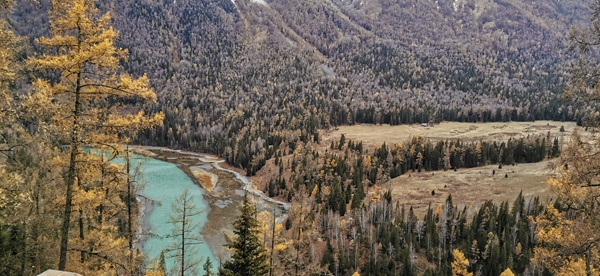 The beckoning road proves too tempting for a traveler with an adventurous spirit and a passion to explore the country's natural beauty, Xu Lin reports.
When your destiny is the road less traveled then excitement and adventure is your destination. Zhou Xiaobing, 35, was back in Shanghai in late May after a bittersweet 261-day journey on an electric motorcycle. He set out from the harbor city at the end of June last year and traveled for 30,530 kilometers along the border regions of China. He spent about 110,000 yuan ($15,713) on the journey.
In early January, he left his vehicle in the Inner Mongolia autonomous region and flew back to his hometown, Baiyin city of Gansu province, to spend Spring Festival with his family. The sudden outbreak of COVID-19 forced him to wait until the end of March to continue his adventure.
"The scenery along the road in our country is so fantastic. I've fallen in love with traveling. My journey will not end," Zhou says.
"It's great that I've made many friends, who are from all over the country. We still keep in touch through messaging apps.
"Also, I've learned to keep a cool head when things crop up, rather than acting in an impetuous way."
He traveled through summer, fall and winter, from sun-drenched fields to snow-capped mountains, from plains to plateaus.
He visited Rongpo Monastery, perched at an altitude of about 5,100 meters, to see Qomolangma, known as Mount Everest in the West.
He went camping at one of the coldest places in the country, where the mercury can sometimes drop to-41 C during the night.