Top 10 most business-friendly cities in China
Share - WeChat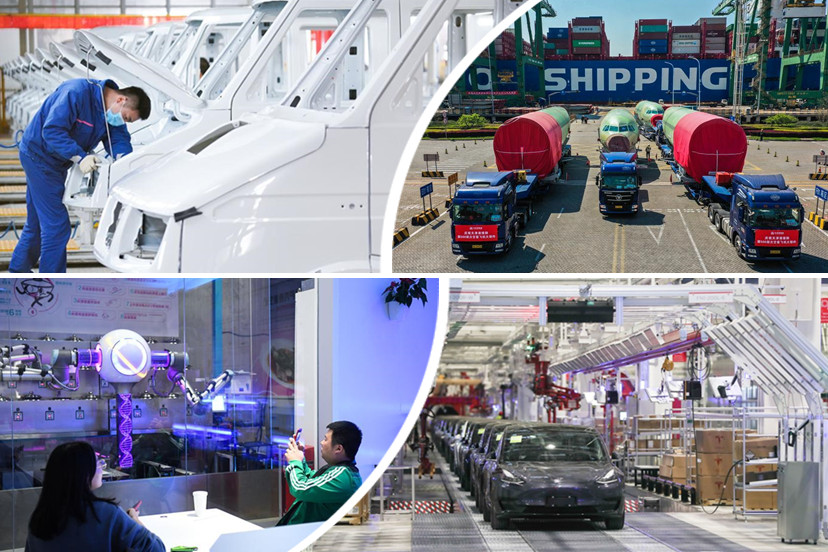 Beijing won the top spot in terms of urban business environment in 2019, followed by Shanghai, Shenzhen and Guangzhou, according to a report released by China Central Television on June 18.
The report evaluated a city's business environment with five criteria, including infrastructure construction, human resources, financial services, local governance environment and inclusive innovation. The ranking is also based on several key factors affecting companies' business development, such as business system, market size, research capability, talent resources and funds.
The traditional first-tier cities grabbed the top four spots, while new first-tier cities Chongqing, Nanjing, Hangzhou, Chengdu and Tianjin came in fifth to ninth, in that order. Ningbo, the southeastern city in Zhejiang province, took the 10th spot.
Let's see the top 10 most business-friendly cities in China.