China's e-commerce market size tops the world
Share - WeChat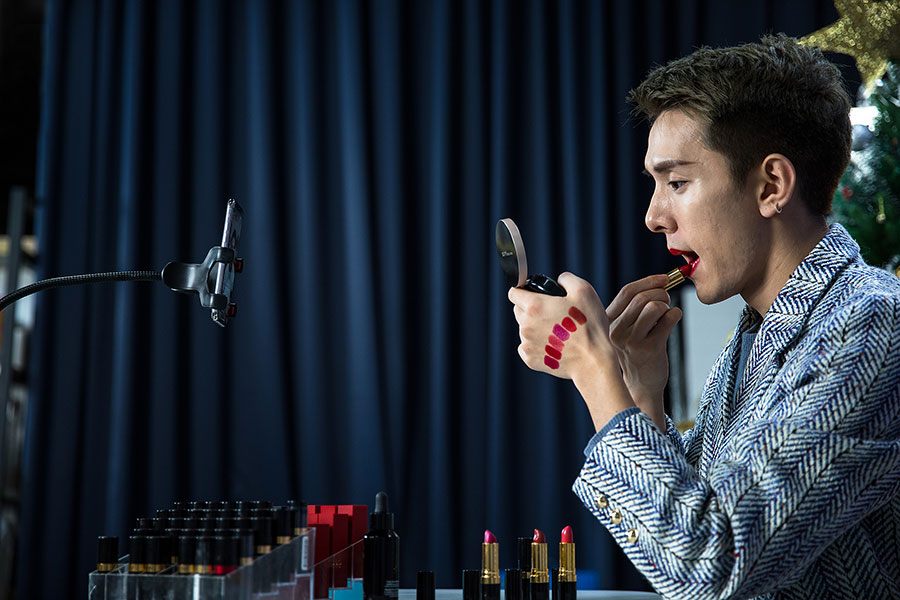 China's e-commerce market size was the biggest in the world, according to the E-Commerce in China 2019 report released recently by the Ministry of Commerce, the People's Daily overseas edition reported on Thursday.
As per the report, there were more than 900 million online shoppers in 2019. Total transaction volume of e-commerce reached 34.81 trillion yuan ($4.98 trillion), among these, retail sales stood at 10.63 trillion yuan, up 16.5 percent year-on-year. Online retail sales of physical commodities registered 8.52 trillion yuan in 2019, rising to 20.7 percent of the total retail sales of consumer goods.
Since 2020, due to the impact of the COVID-19 outbreak, e-commerce platforms have registered more volume. They not only have met the demand from the consumption side but also provided strong support for merchants and firms to keep afloat.
The trend for online-and-offline integration driven by e-commerce is increasingly prominent, a leading official from the Department of Electronic Commerce and Information of the Ministry of Commerce said when explaining the report, with catering enterprises and retail stores dynamically exploring online market space and traditional brick-and-mortar economies trying to go digital. Internet retails' expansion into smart production and e-commerce platforms' digital connection with each part in the industrial chains significantly boost efficiency in the supply chains and industrial transformation and upgrading.
The boom of e-commerce creates jobs. As per the report, employees in the e-commerce sector reached 51.26 million in 2019, up 8.29 percent year-on-year, among them, 31.15 million people were at a position directly related to e-commerce, 20.11 million people were at a position related to information technology and other industries serving or supporting the e-commerce.
The development of e-commerce drove up the sales of related hardwares. Data from the Ministry of Industry and Information Technology showed firms above designated size in the electronic information manufacturing industries saw increase in both operation revenue and profit in the first five months, among these, computer manufacturing saw operation revenue growth by 6 percent and benefit grow by 41.6 percent.
The country's success in e-commerce is attributable to three reasons: First, the county's rapid economic growth lets consumption power upgrade constantly, forming a huge market space. Second, e-commerce fills precisely the supply insufficiency for consumption demand in rural areas. Third, the deepening in reform in recent years have created sound environment for startups and innovations, boosting the sharp rising for a batch of e-commerce firms such as Alibaba, JD, Suning and Pinduoduo.