Large banks helping small firms access loans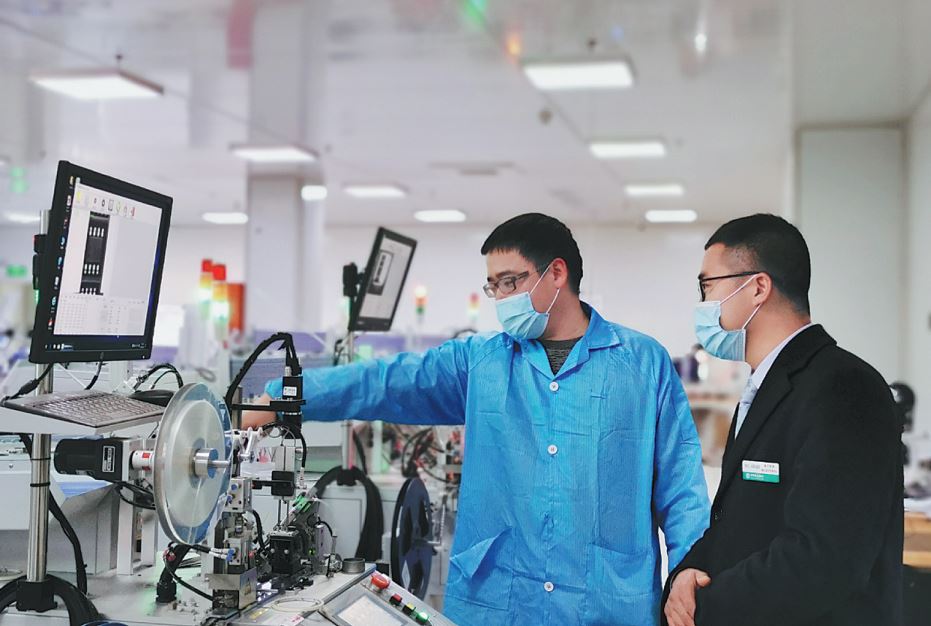 Collateral-free products backed by big data become key channels for providing financial support to first-time borrowers
Big data has become key for the expanded reach of large banks to micro and small-scale enterprises that have never received bank loans before as the Chinese government urges banks to increase lending to small businesses-especially first-time borrowers-amid the novel coronavirus pandemic.
Online small loan products backed by big data analytics are important channels for China Construction Bank Corp, a major State-owned commercial lender, to further expand its customer base to micro and small businesses that have never received bank loans.
The bank's branch in Zhejiang, a province where micro and small enterprises flourish, signed cooperation agreements with dozens of government departments, leading companies and credible third-party platforms. They became sources of data based on which the bank developed a "quick loan" product series targeting micro and small-scale businesses.
For instance, the State Taxation Administration gave CCB access to companies' tax payment data. The bank designed a loan product based on the tax payment data and the fundamental state of each small business.
If a business owner has good credit history and pays taxes dutifully and honestly, he or she can use CCB's small business loan application software to assess how large a credit line the bank might extend to the company and later the owner can apply for a collateral-free bank loan.
The bank has developed a loan product series for small businesses through cooperation with external institutions including State Grid Corporation of China.
By digging into data provided by external institutions and its own data of transactions and settlement of enterprises in the upstream and downstream supply chain, the bank uses algorithms to decide the maximum amount of credit it extends to a small business.
At the end of May, the outstanding balance of CCB's "quick loan" product series amounted to 38.7 billion yuan ($5.5 billion) in Zhejiang province. The nonperforming loan ratio of this product series was 0.52 percent. Among the total, the balance of collateral-free loans was 8.74 billion yuan, said Yang Xizhou, chief manager of the inclusive finance department of CCB's Zhejiang branch.
"Our collateral-free loan products are very attractive to micro and small-scale enterprises. They have become an important means for us to broaden our range of customers to small businesses that have never obtained loans from banks before. Micro and small-scale businesses can apply for loans at our bank without collateral using their data collected by the government and credible third-party institutions partnering with us," Yang said.
From the beginning of this year to the end of May, 881 micro and small business clients received bank loans for the first time at CCB's Zhejiang branch. The average outstanding balance of their loans was 641,800 yuan per borrower.
The bank stepped up risk management of collateral-free small business loans after the pandemic broke out, requiring staff to pay more return visits to clients, strengthen post-loan management and pay close attention to client data cross-checking. If significant changes occur in client data, the bank will provide early warnings to its branches and subbranches.