Accused Jeffrey Epstein sex crimes accomplice Ghislaine Maxwell arrested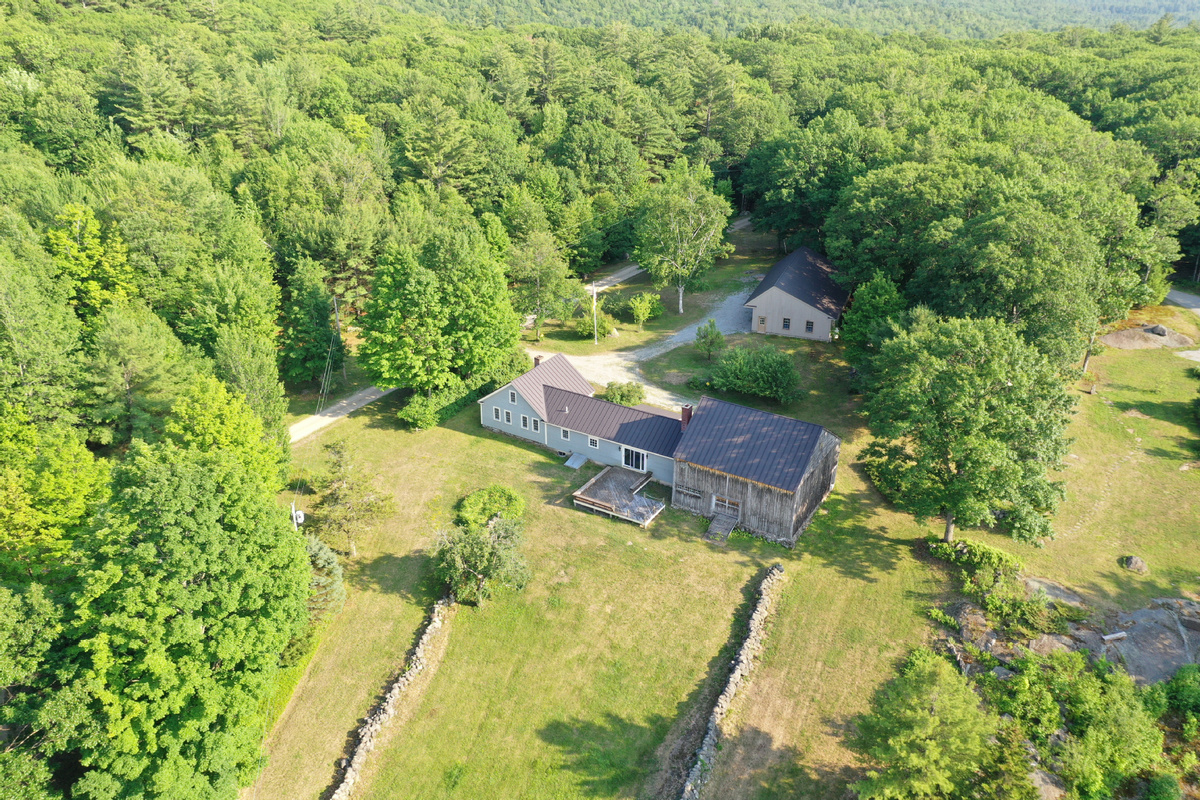 WASHINGTON - Ghislaine Maxwell, an accused procurer for dead convicted sex criminal Jeffrey Epstein, was arrested Thursday at her home in northeastern U.S. state of New Hampshire.
The onetime girlfriend and alleged accomplice of Epstein was charged by New York federal prosecutors with six counts in connection with an ongoing federal investigation into Epstein's accomplices, according to a CNN report, citing court documents and a person familiar with the matter.
The charges include enticement and conspiracy to entice minors to travel to engage in illegal sex acts, transportation and conspiracy to transport minors with intent to engage in criminal sexual activity, and two counts of perjury, said the report.
From the 1990s, Maxwell had assisted, facilitated, and contributed to Jeffrey Epstein's abuse of minor girls by, among other things, helping Epstein to recruit, groom, and ultimately abuse victims known to Maxwell and Epstein to be under the age of 18, with some girl victims as young as 14 years old, according to the indictment.
Epstein, 66, was accused in July 2019 of sexually exploitation, prostitution and abuse of dozens of underage girls in the early 2000s. The disgraced financier was found dead by suicide in his jail cell in New York on Aug. 10 last year while awaiting trial. His clientele allegedly involved dozens of billionaires.
Maxwell's 156-acre property in Bradford, New Hampshire, was purchased for 1 million U.S. dollars last December by a "legal entity", local media reported.