Hainan raises duty-free shopping quota to boost growth
Share - WeChat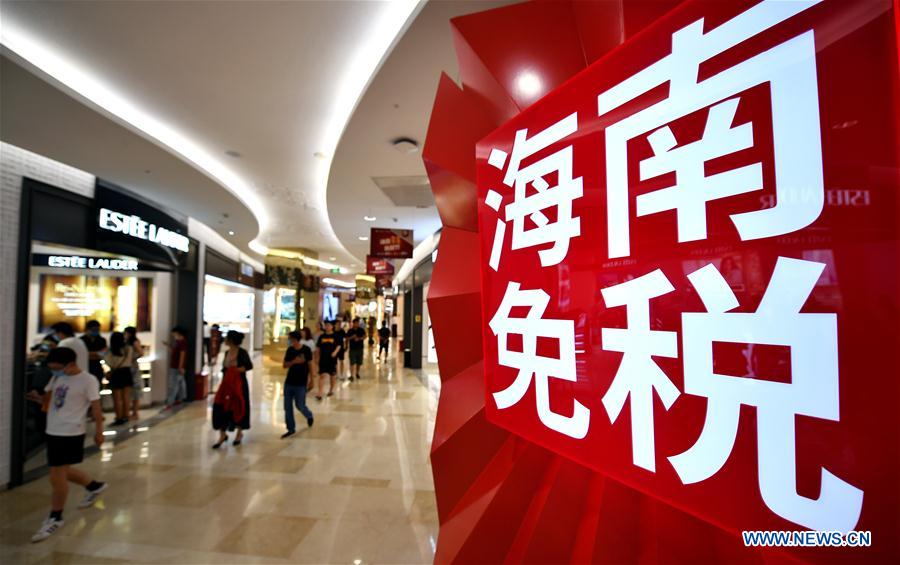 Starting from July 1, Hainan will raise by a big margin the annual offshore duty-free shopping quota for travelers, in a move to boost the development of the Hainan Free Trade Port, according to a statement by the Chinese authorities.
Jointly issued by the Ministry of Finance, the General Administration of Customs and the State Taxation Administration on Monday, the statement said the quota will be increased to 100,000 yuan per person each year from the current 30,000 yuan.
The categories of duty-free goods will also be expanded from the current 38 varieties to 45, with some wine products and electronic products such as smartphones, laptops and game players being added to the duty-free list.
The current limit of 8,000 yuan for a single duty-free product will be lifted, and the number of categories with a single-purchase quantity limit will be significantly reduced, according to the statement.
The duty-free shopping policy was introduced in April 2011 to help the tropical Hainan island develop as an international tourism destination, with the shopping quota having been gradually upgraded ever since. Total sales of offshore duty-free shopping reached 53.8 billion yuan and the number of buyers amounted to 16.31 million by the end of 2019, according to data from the local customs authorities.
The expanded quota policy is expected to attract Chinese residents who would otherwise go shopping overseas to come to Hainan island instead to buy name-brand products. Duty-free shopping will become a new "growth point" for Hainan's tourism industry, according to Xie Xiangxiang, associate professor of tourism at Hainan University.