Exhibition on Jiangsu's cultural heritage kicks off in Sydney
Share - WeChat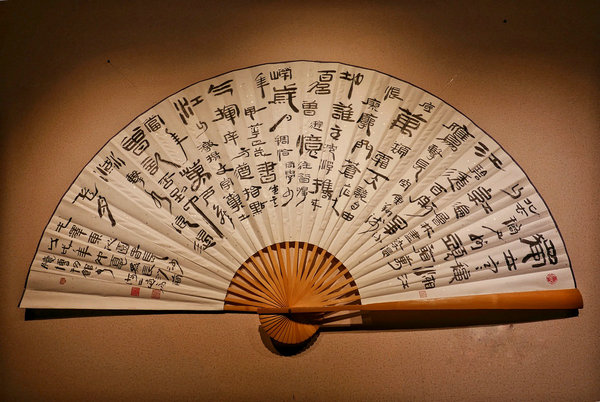 On June 24, the China Cultural Center in Sydney launched an exhibition, The Imperishable Grace-Jiangsu Intangible Cultural Heritage, on its official website and social media platforms.
About 11 representative pieces of intangible cultural heritage from Jiangsu province were featured in the exhibition, including Nanjing Yunjin brocade, Nantong indigo-dyed cloth and Yixing zisha, or purple clay, teapots.

Exhibition organizers hope locals can learn about Jiangsu through the show.
As a part of the Visiting China Online series of virtual shows, the online event was jointly organized with the Jiangsu Provincial Department of Culture and Tourism.
Most Popular