Tsinghua launches website to show art and design majors' graduation projects
Share - WeChat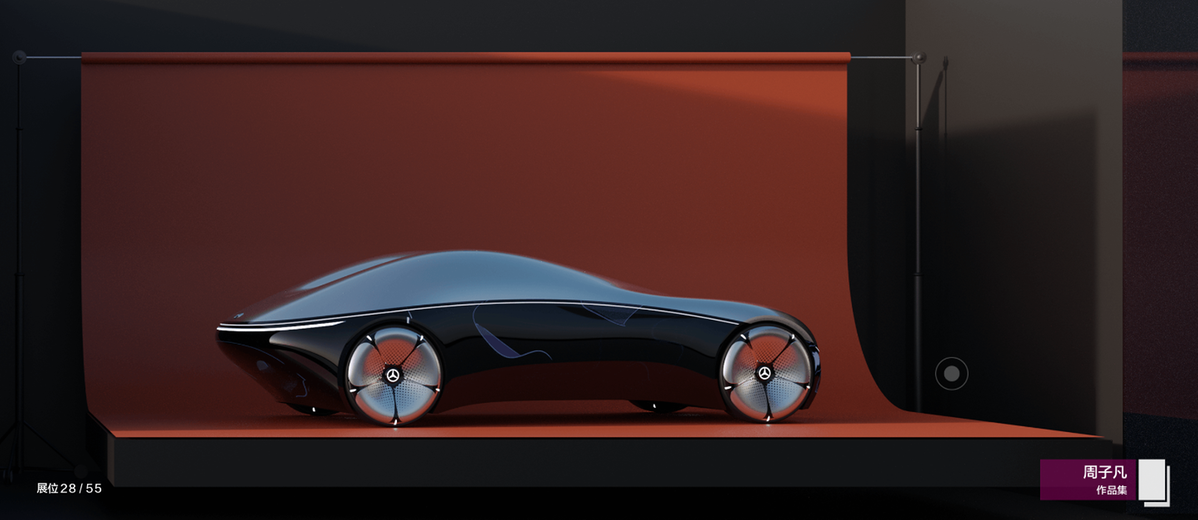 June is normally the time when art academies stage exhibitions of art and design majors' graduation projects. But the pandemic has kept colleges shut down and students at home for months since the winter break. So, online showrooms have emerged.
Tsinghua University's Academy of Arts and Design recently launched the website, exhibition.ad.tsinghua.edu.cn, where people can take virtual tours of works by over 1,000 graduates.
Unlike the real showrooms where students simply install their works, the online venue allows them to design the individual spaces assigned to them and to curate a mini solo show of their creations. It also provides visitors with diverse interactive experiences to learn about the students.
Many graduates' works convey concerns about social issues, such as aging society, the reclamation of abandoned industrial sites and health, especially problems emerging during the COVID-19 pandemic.