Li: Aid must go directly to beneficiaries
Share - WeChat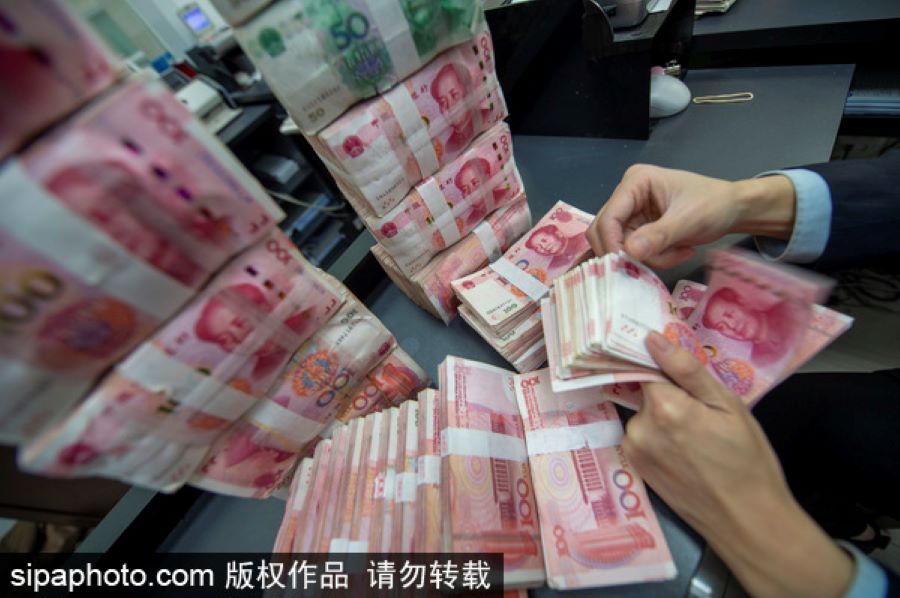 Key meeting emphasizes importance of oversight of increased fiscal funds
China will set up a special transfer payment mechanism to ensure that newly increased fiscal funds this year will directly benefit businesses and people. A host of related arrangements were given a green light on Tuesday at the State Council's executive meeting, chaired by Premier Li Keqiang.
It also was emphasized at the meeting that it is an important mission for the government this year to advance the six priorities where stability is key and the six areas where protections are needed. Areas that primarily rely on prefecture and county level governments are efforts to support jobs, people's basic living needs and businesses.
This year, the government will reduce tax and fee payments on enterprises by 2.5 trillion yuan ($353 billion). This will effectively ease difficulties on businesses-particularly micro, small and medium-sized ones-and meet pressing demands from vulnerable individuals. Yet it will also lead to sizable shortfalls in the fiscal resources for prefecture and county governments.
The 2 trillion yuan of new fiscal funds made available by raising the budget deficit and issuing government bonds for COVID-19 control will go straight to prefecture and county governments.
"Both primary-level governments and companies look forward to benefiting from these funds as early as possible. This measure must be promptly and fully implemented," Li said.
Those at the meeting decided that a special transfer payment mechanism will be set up to ensure that all new fiscal funds this year will be fully channeled to prefecture and county governments at the earliest possible time by increasing transfer payments from central to local governments as well as transfer payments of government-managed funds.
Prefecture and county governments should create records to keep track of the use of funds and ensure that each item of expenditure is accounted for.
"The economy has been steadily reopening. We are also faced with great uncertainty in the global environment. Our top priority now is to help businesses and the people resolve their pressing difficulties," Li said.
"Though provincial governments will only be pass-throughs for these funds, they must not just sit idly by and do nothing. While enhancing the oversight of the funds, they will work to put more fiscal resources at primary-level governments' disposal to fill the shortfall of funds, thus ensure that measures supporting jobs, livelihoods and market players are fully implemented."
It also was made clear at the meeting that it is important that the Ministry of Finance establish a mechanism to supervise the use of the funds.