NHL restart plan 'maintains integrity of Stanley Cup'
Share - WeChat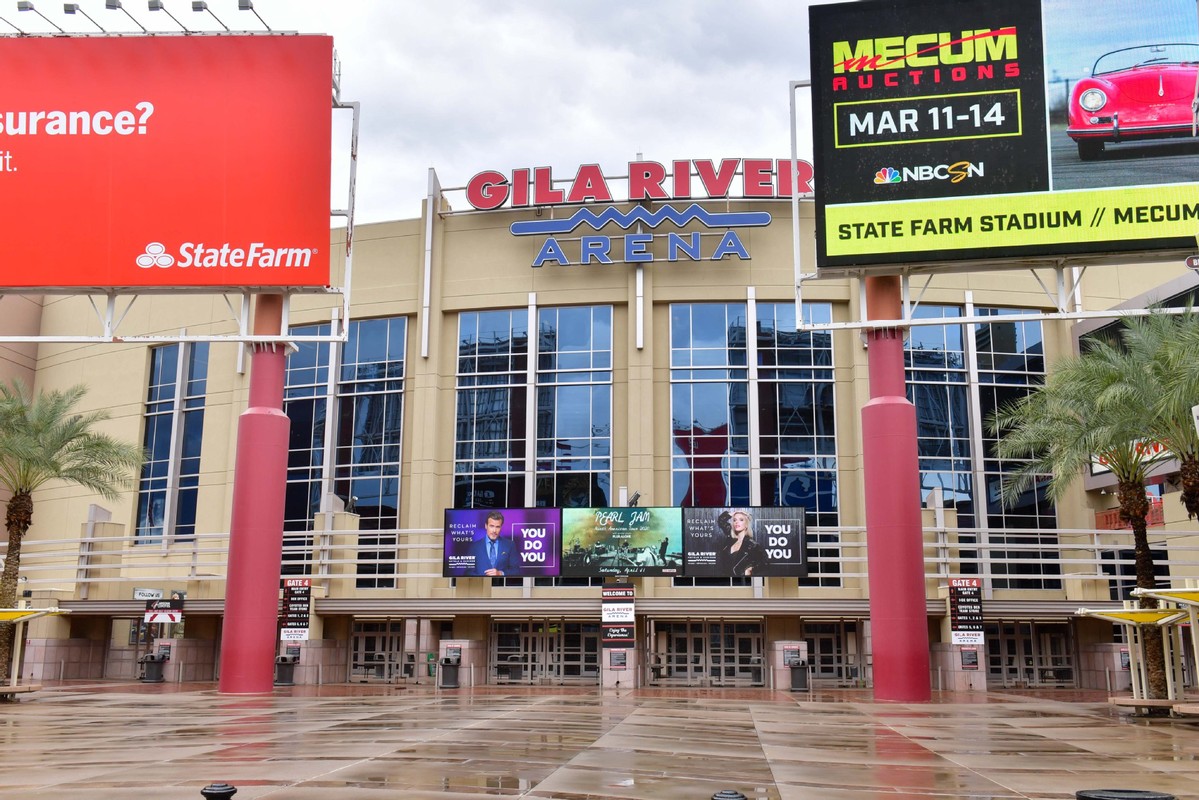 Now that the National Hockey League has outlined its Return to Play plan, details are emerging of the 24-team format that will crown the 2019-20 Stanley Cup champion.
A start date has yet to be determined, but will likely be late next month or early August.
The tournament will feature 16 teams in an eight-series qualifying round, along with a round-robin competition among the top four teams in each of the Eastern and Western conferences to establish their seedings.
The NHL paused its regular season on March 12 due to concerns surrounding the coronavirus and its remaining 189 games will not be completed. The 12 qualifying teams from each conference were determined by winning percentage as of that date.
"I want to make clear that the health and safety of our players, coaches, essential support staff and our communities remains paramount," NHL commissioner Gary Bettman said in announcing the Return to Play plan on May 27.
"While nothing is without risk, ensuring health and safety has been central to all of our planning so far and will remain so."
The format was finalized in meetings of the Return to Play committee, which included executives from the NHL and NHL Players' Association, and five players: Edmonton Oilers captain Connor McDavid; Toronto Maple Leafs captain John Tavares; Winnipeg Jets forward Mark Scheifele; Ottawa Senators defenseman Ron Hainsey and Philadelphia Flyers forward James van Riemsdyk.
"There was lots of back and forth," McDavid said during a media conference call. "I can't say that everyone agreed on everything, but that was the point of the committee-to debate stuff and take it to a larger sample size-and I feel like we've done our job in putting together a format.
"It was a huge issue putting the format together, trying to figure out numbers, who deserves to be in, who deserves maybe a handicap. I mean, we've beaten this thing to death, there's just no way to handicap those teams that were close but didn't make it.
"This maybe isn't the most fair way but I think the integrity of the Stanley Cup playoffs is going to be intact."
Tavares agreed with the Edmonton superstar.
"I think anyone who gets their name on the Stanley Cup wants to earn it like the players always have, and I think we all feel, given the circumstances for it, it's not going to be perfect considering we had to pause the season," Tavares said.
"We came to the conclusion that this is the best one, whether it's perfect or not I think can be up for debate, but I think we're going to get to our normal 16-team playoff.
"I think it's going to be a very worthy and deserving Stanley Cup champion and it will be as deserving as any player or team before."
The qualifying round and seeding round robin will be played in two yet-to-be-named hub cities-one for the 12 Eastern conference teams and one for the 12 Western conference clubs.
Candidates for the hub cities include Edmonton, Toronto and Vancouver in Canada, and Chicago, Columbus, Dallas, Las Vegas, Los Angeles, Minneapolis/St. Paul and Pittsburgh in the US.
Seven teams did not qualify and their season is over: the Buffalo Sabres, New Jersey Devils, Anaheim Ducks, Los Angeles Kings, San Jose Sharks, Ottawa Senators and Detroit Red Wings.
The non-qualifiers will participate in the NHL Draft Lottery, which will hold its first phase on June 26.
Most Popular
Highlights
What's Hot