Cities worldwide aim to pedal into new future
Share - WeChat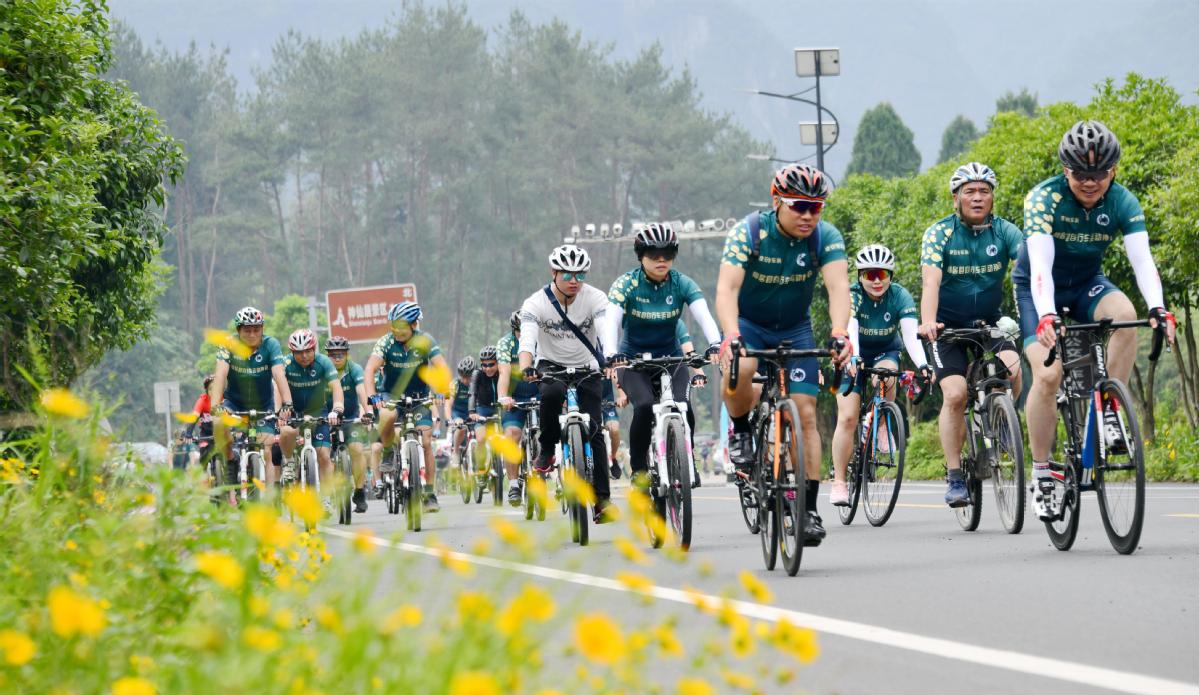 "Leisure cycling has increased massively. In some places in London, we've seen three times more cycling ... and the bike industry is telling us that 70 percent of their sales are to people new to cycling or returning after a break. People are getting their bikes out of hibernation from sheds and balconies, and repairing them.
"We know there is that demand, and what's important is making sure that people feel safe, so that can be sustained."
Norman said,"We are on a journey here-we are learning from them. I was over there (continental Europe) last year looking at some of their infrastructure and their approaches, and we can accelerate our plans with that learning.
"Coming out of this lockdown, we see Milan delivering cycle lanes, Madrid are looking at it, Berlin are doing things, cities in the US are doing things, so I think we have to learn but make it work in a London context, because every city is unique."
He added that because of the way the governance of London is set up, each borough needs to collaborate, and that across the city there have been calls from people for their local councilors to cooperate and accelerate the changes.
"I talk regularly to counterparts in other cities, and we are all looking at the same approach. It will be a collaborative effort.
"We've done poll research in London and found that 91 percent of people don't want to go back to life as it was before. If there is a silver lining in this very dark cloud, then we can look at changing some of our behavior, to make a greener, cleaner recovery.
"We all know that climate change is not going away, irrespective of the lockdowns in cities, so we need to take these challenges seriously. The amount of media coverage and interest in what cities worldwide are doing in terms of changing the way transport works shows the appetite and interest is there, and I think that demand will be sustained."