FIFA adds voice to protests over Floyd's death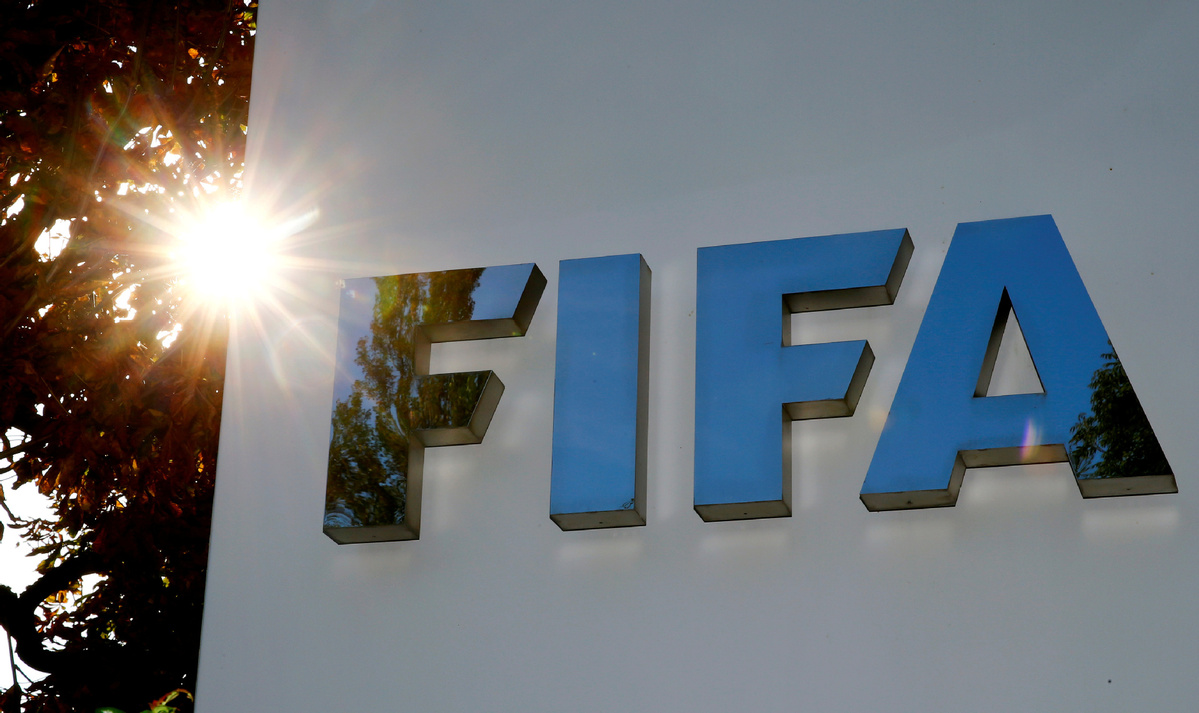 BERN - World soccer's governing body FIFA has joined sports leagues, teams and players around the globe to express solidarity amid outrage over the death of George Floyd, an unarmed black man killed in police custody in the United States.
FIFA, an organisation that has had zero tolerance for players expressing personal views about politics, religion and social issues on the field, has asked competition organisers to use "common sense" with athletes who show messages of protest over Floyd's death.
In a statement on Tuesday, the global soccer body said it "fully understands the depth of sentiment and concerns expressed by many footballers in light of the tragic circumstances of the George Floyd case".
It added that applying the laws of the game was the responsibility of competition organisers, such as domestic leagues, who FIFA said "should use common sense and have in consideration the context surrounding the events.
"FIFA had repeatedly expressed itself to be resolutely against racism and discrimination of any kind... FIFA itself has promoted many anti-racism campaigns which frequently carry the anti-racism message at matches organised under its own auspices," it added.
FIFA President Gianni Infantino later added that the protesting players deserved praise not punishment.
"For the avoidance of doubt, in a FIFA competition the recent demonstrations of players in Bundesliga matches would deserve an applause and not a punishment," he said.
Reuters