Emergency response team for 2022 Winter Olympics ski venue
Share - WeChat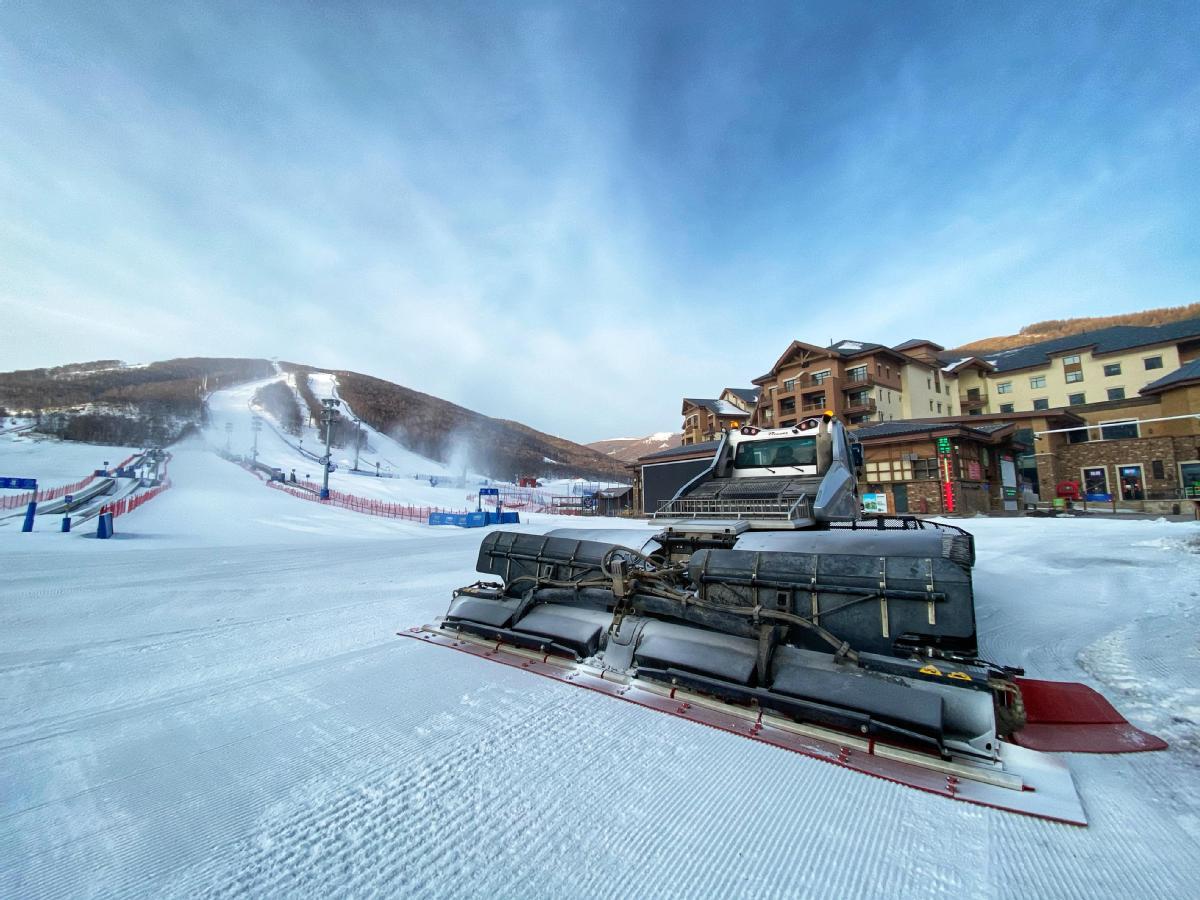 SHIJIAZHUANG - The ski venue of the Beijing 2022 Winter Olympics in Chongli, North China's Hebei province, has set up an emergency response team to better serve the event.
Chongli, a district of the city of Zhangjiakou, in Hebei, is situated 200 km northwest of Beijing. It has become a popular skiing destination since Beijing won a joint bid in 2015 with Zhangjiakou to host the 2022 Winter Olympics.
With a total area of 2,334 square km, the mountainous district has 67 percent of forest coverage rate.
Niu Rongjun, a member of the emergency response crew, said he had been a forest firefighter for 15 years in Chongli.
"We have 35 members in the new emergency response unit now and the team will expand recruitment to 100," said Niu.
In addition to forest patrol, the emergency response team, the first of the kind in Chongli District, will provide relief in cases of production safety accidents, fire and flood control and geological disasters.
"We are on duty 24 hours every day to ensure the smooth construction of Olympic venues," said Niu.
Currently, Chongli has seven ski resorts. In addition to winter sports, Chongli has become a host for international competitions such as 168 Ultra-Trail Challenge, BMW HTC China Relay and the world's endurance sport of Spartan Race.