State-run cryptocurrency offers many opportunities
Share - WeChat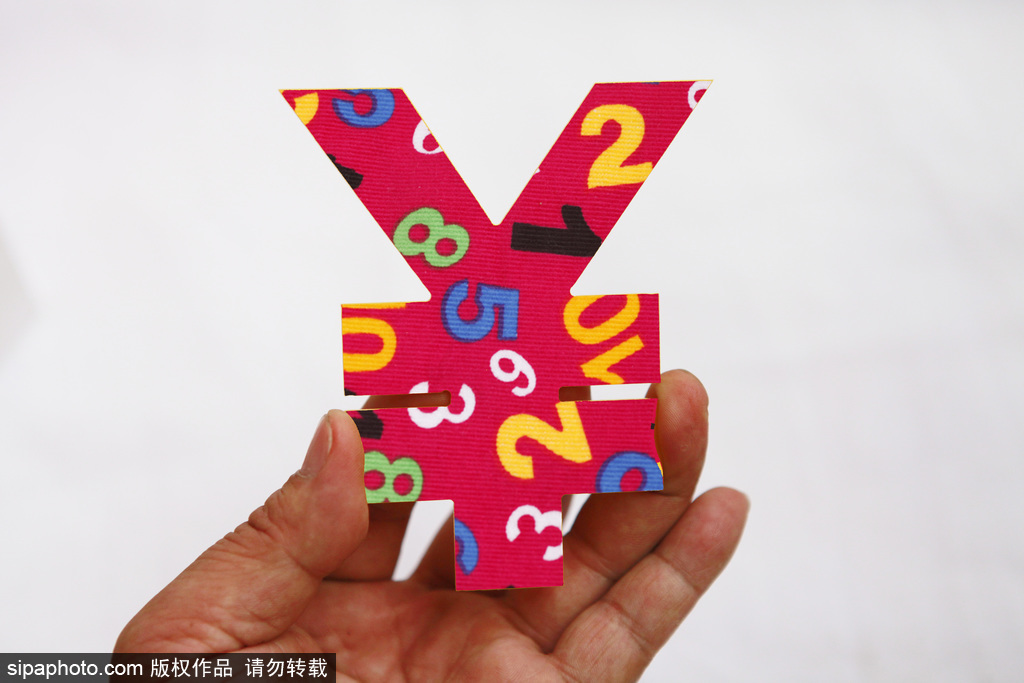 China has been well aware that to become and remain a technology powerhouse, it needs to remain at the forefront of new technologies.
Blockchain, as one of the promising possibilities, dovetails with Beijing's current strategy of encouraging Chinese companies to seize the opportunity offered by digital technology.
Understandably, Beijing is creating its own world-leading and government-regulated digital currency.
People's Bank of China Governor Yi Gang told reporters in Beijing on Tuesday that internal pilot tests of the country's central bank digital currency-DC/EP, or digital currency and electronic payment-have been conducted in several locations, including Shenzhen, Guangdong province; Suzhou, Jiangsu province; the Xiongan New Area in Hebei province; and Chengdu, Sichuan province.
After years of preparation, the tests were launched in April when the COVID-19 crisis stimulated digital economic operations.
The development of DC/EP was aided by the country's biggest State-run banks, including Agricultural Bank of China, which made the digital wallet app.
After top-level design and standard-setting, the DC/EP trials can check it for theoretical reliability, system stability, convenience, applicability and risk control. However, Yi said there is no timetable yet for the launch of a digital currency.
The digital yuan is structured on a two-tier monetary system-a central bank-issued digital currency for commercial banks and a commercial bank-issued digital currency focused on the public-and is intended to replace some of China's monetary base, or cash in circulation.
For those who might have reservations about this, it is important to point out that even US franchises that are established in China, such as McDonald's, Starbucks and Subway, are among the first to accept the DC/EP, and some government employees will be paid in digital currency in the four cities participating in the pilot program.
This State-regulated digital currency will have two main advantages. First, it will allow China to create an important soft-power tool; second, it will help China to control or minimize its shadow banking system. Shadow banking refers to financial activities outside the formal banking sector that are subject to lower levels of regulatory oversight and higher risks.
An additional benefit for the government is that a digital yuan would reduce its money printing costs. For commercial banks, DC/EP could facilitate more money transactions with lower costs. For the public, the digital currency would save on indirect transaction fees for interbank transfers.
The introduction of DC/EP shows that the country's plan to "seize the opportunity" of blockchain technology is not just talk but an actual plan in progress.
Even though it is too early to know whether the tests will be successful, the digital currency will be viewed as a breakthrough that will quite likely be imitated by many other governments.
The fact that the country is promoting blockchain technologies will present golden opportunities to many companies in its Hong Kong Special Administrative Region. As an international banking and financial hub, Hong Kong is ready to embrace blockchain technology and become a leader in financial technology.
Hong Kong is developing itself into a leading fintech hub in this regard. In March, the Hong Kong Monetary Authority announced the issuance of the first virtual-banking licenses. Hong Kong's fintech industry has the potential to develop much faster now if it can leverage its involvement with the Guangdong-Hong Kong-Macao Greater Bay Area development plan.
When it specifically comes to DC/EP, Hong Kong can exploit its many advantages to create a regional digital currency. Former Hong Kong Monetary Authority chief executive Norman Chan Taklam proposed in mid-April a new regional digital currency based on a basket consisting of the Hong Kong dollar, the yuan, Japan's yen and South Korea's won.
China, Japan and South Korea are pushing for a trilateral free-trade agreement this year, and that, according to Chan, would lay the foundation for a regional digital currency.
This new currency would be different from bitcoin because it would be fully backed by the underlying fiat currencies. Specifically, the digital currency would be issued and redeemed against the four currencies according to a predetermined formula of calculating respective weights.
Blockchain offers many opportunities to both the Chinese mainland and Hong Kong. If DC/EP proves to be viable, China will become the first country to introduce a state-run digital currency, bringing about a more digital and convenient future.
The author has been a business analyst for a Hong Kong publicly listed company and holds a doctorate in Hong Kong real estate law and economics. The views do not necessarily reflect those of China Daily.