Foreign Focus: IDC provides advice for the future
Share - WeChat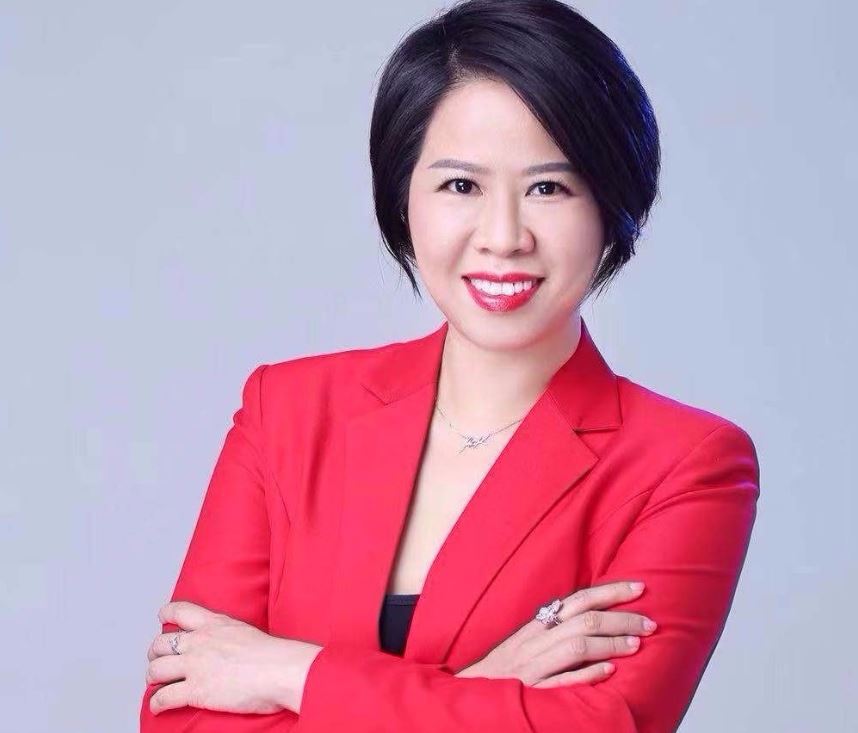 Editor's Note: In the face of unexpected challenges brought by the COVID-19 pandemic, the Chinese government has adopted measures to minimize the outbreak's impact on various economic sectors. In this series, China Daily website interviewed senior executives of well-known multinational companies to gauge their perceptions on China's remarkable resilience and their optimism about the post-epidemic recovery, as well as the long-term business prospects in China as the country remains an attractive market for investment.
1. How has the novel coronavirus affected your business in China?
The effects of COVID-19 on IDC's business in China will be like the impact on most other companies. There will be:
(1) A slowdown in economic activity, both in China and globally
(2) Client meetings will not be in-person, which will hurt new customers
(3) A quick switch to a work-at-home environment, which has its own limitations including slow internet speed and workspaces being shared with family
(4) Increased employee concerns around uncertainties in life, family and jobs
However, we have found using technologies such as video conferencing, online authorization and cloud computing helped us narrow the gap very quickly. By the end of March, technology solutions became available to better support our new requirements.
2. What are your views on the Chinese government's measures to curb and prevent COVID-19?
COVID-19 is a new disease with an impact that has been exceedingly difficult to determine. The Chinese government made the bold decision to close the city of Wuhan, and other countries introduced travel restrictions to prevent outbreaks.
The government also very quickly developed different apps to share related information, as well as monitor each person's heath condition; it also helped control further outbreaks of the virus.
In hindsight, there are areas that could have been handled differently. However, it was the first time such an epidemic was experienced, and the government made great efforts to contain it.
3. What expectations do you have for your company's business in the future?
IDC has been running global monthly surveys on the impact of the pandemic and how technology can help a faster recovery. Most of our clients have repeatedly put the value of digital transformation as the most important area for investment.
IDC will continue to increase our research resources to provide advice for our clients to adapt to the future.
With the COVID-19 impact, we will increase our research focus on recovery, and also the new key technology trends to watch.
4. What kind of policy support would you like to see from the Chinese government to help your business?
(1) Share the government's plans, the stimulus programs coverage, the 14th Five-Year Plan agenda, so the IDC can link technology trends with plans to help traditional industries transform and help new companies adapt to the ecosystem.
(2) Encourage the development of IP protection to ensure healthy business environments.
(3) Fund taxation benefits to encourage more innovative developments.