Top 5 wearable device providers in China
Share - WeChat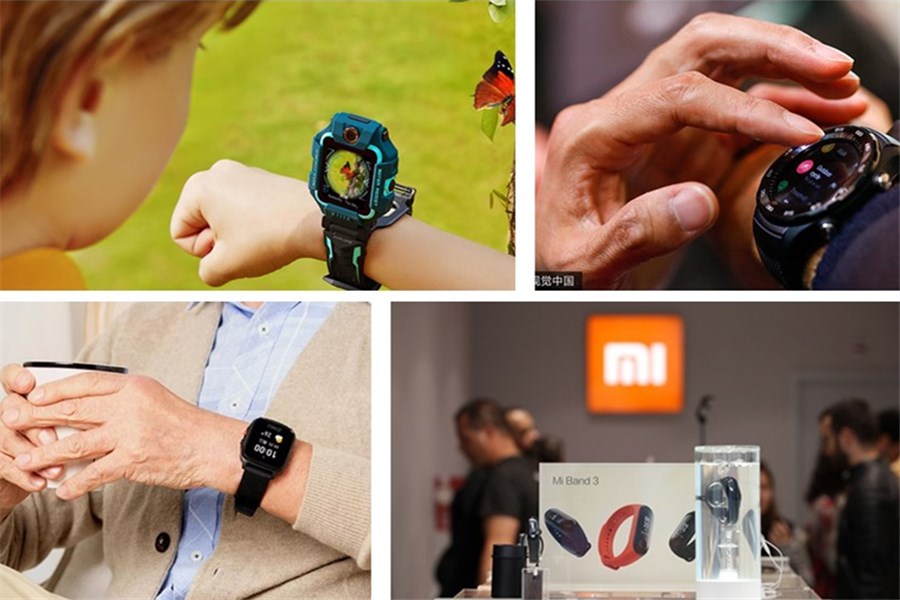 China's wearables market saw 45.2 percent growth in the third quarter compared to a year earlier, registering 27.15 million shipments, according to the third quarter report on China's wearable device market from the global market research firm International Data Corporation (IDC).
Wearables will be critical devices linking humans with homes or vehicles in future application scenarios, deemed Pan Xuefei, research chief executive officer of IDC China. Wearable products have unique advantages in daily applications, as they are able to acquire physical signs of human life via biosensing techniques. In the future, wearable products will be the important carriers for man-machine interaction, she said.
IDC predicted in the report that China's wearables market will reach nearly 200 million shipments by 2023. Headsets and wrist sets are believed to halve the market with 51.6 percent and 46.6 percent respectively.
Let's take a look at the largest wearable product providers in shipments and market share in China in the third quarter of 2019.