Three Chinese nationals murdered in Zambia
Share - WeChat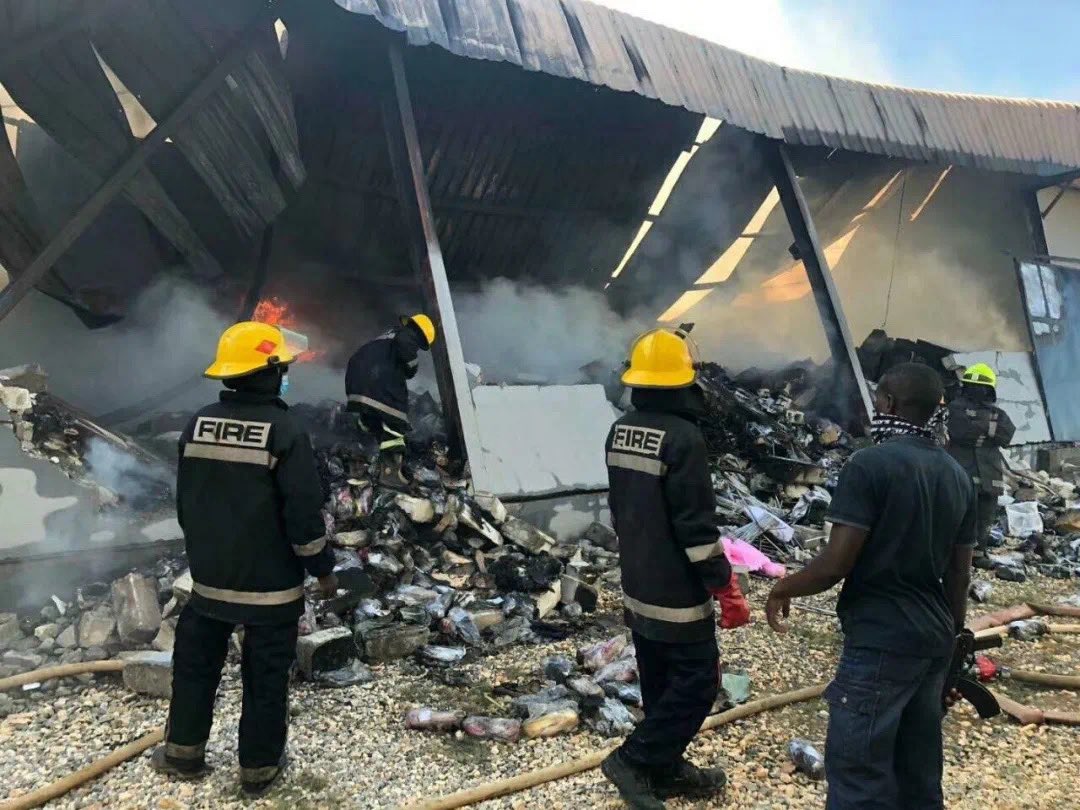 Three Chinese citizens were killed in a vicious attack in a Chinese company's warehouse in Lusaka, Zambia's capital, on Sunday, according to a news release from the Chinese Embassy to Zambia,
Learning of the incident, the embassy immediately communicated with Zambian police and sent the head of the Consular Department to the scene to check the situation.
On Monday morning, Ambassador Li Jie made solemn representations to Joseph Malanji, Zambia's minister of Foreign Affairs, strongly condemning this appalling and violent act.
Li strongly urged Zambian authorities to step up the investigation and severely punish those responsible, according to the law. He also urged the Zambia side to take effective measures to effectively maintain the safety and legitimate rights and interests of Chinese citizens in Zambia.
According to a preliminary investigation by Zambian police, the suspects are two men and one woman from the local area. After entering the warehouse at 29 Makeni Road, they killed the victims, robbed them, and then set a fire to destroy the evidence. The police have arrested two male suspects and are seeking to arrest the remaining fugitive.
Esther Mwaata Katongo, public relations officer for the Zambia Police Service, said in an earlier announcement that police in Lusaka received a report of aggravated robbery and murder that occurred on Sunday at noon in Makeni. Before that, a member of the public reported a fire at warehouses belonging to Chinese nationals.