China-haters' hypocrisy knows no bounds: China Daily editorial
Share - WeChat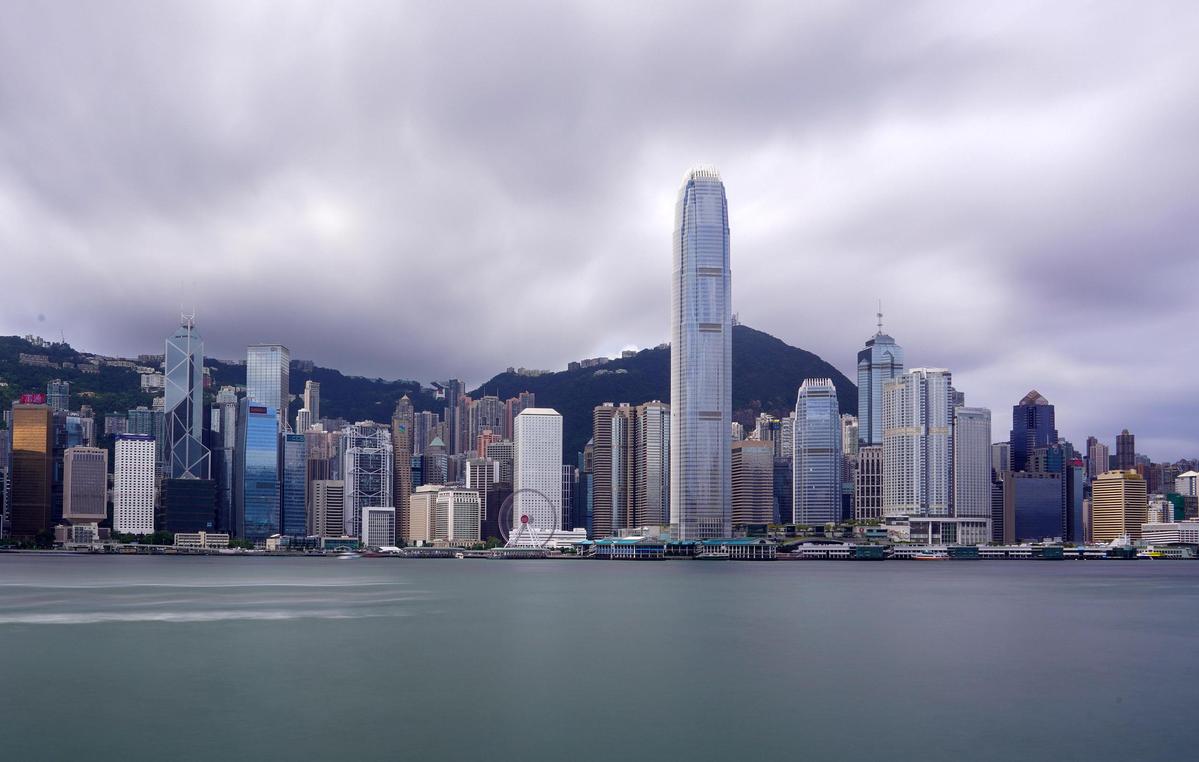 The hysterical outburst of China-haters over the country's move to close the national security loophole in the Hong Kong Special Administrative Region was to be expected.
The proposed legislation by the country's top legislature aims at safeguarding core national interests. It targets only separatists, terrorists and troublemakers, who are small in number but endanger national security and the well-being of Hong Kong society with acts of secession, subversion and terrorism, as well as any foreign or external interference in Hong Kong's internal affairs.
No one with their heart in the right place would question a sovereign state's right to protect its national interests by plugging a national security loophole in its territory. Yet China-bashers in the West have taken issue with the legislature's move to fulfill its constitutional responsibility.
They claim the proposed legislation is a comprehensive assault on the city's autonomy, rule of law and fundamental freedoms. Yet that assault comes from the separatists and subversives and their foreign backers, who have been willing to manipulate Hong Kong's idealistic youth to realize their evil designs.
As Hong Kong's Secretary for Security John Lee said on Monday, terrorism is on the rise in the city and "independence" activities which harm national security are becoming more rampant in the SAR.
"In just a few months, Hong Kong has changed from being one of the safest cities in the world to a city shrouded in the shadow of violence," he said.
It takes willful blindness for those such as US Secretary of State Mike Pompeo and the last British governor of Hong Kong, Chris Patten, not to see that.
While time can heal wounds; it clearly has not in the case of Patten, who has not overcome his hatred of Beijing even some three decades after his failure to push through a political agenda in Hong Kong aimed at putting the West's local proxies into power.
Many countries have enacted national security laws. Rather than sounding the death knell for the SAR's high degree of autonomy as Pompeo claims, the proposed legislation will support the SAR government in exercising the autonomous powers it has been granted within the framework of "one country, two systems".
Pompeo, Patten and the others can spout whatever "double standards and gangster logic" they like, but as a spokesperson for the Office of the Commissioner of the Ministry of Foreign Affairs of China in Hong Kong said, no matter how venomously they try to smear, provoke or coerce China, the Chinese government will not submit to intimidation or threats.
The national security legislation will ensure that Hong Kong does not become "a frontier" for secession, subversion, infiltration and sabotage activities against China.
Most Viewed in 24 Hours
China Views