FIVB cancel 2020 Volleyball Nations League
Share - WeChat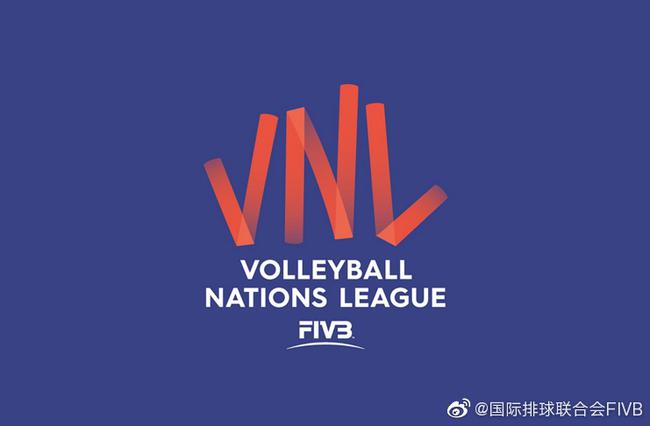 BEIJING - The 2020 Volleyball Nations League (VNL) has been canceled amid the global COVID-19 pandemic, volleyball's global governing body FIVB announced on Friday.
The VNL 2020 was slated to begin on May 19 for the women's competition and May 22 for the men's event.
However, the FIVB explained that the annual tournament has had to be canceled this year due to the pandemic and its impact on host cities being able to deliver safe, accessible and high-quality competitions.
"Given the evolving nature of the pandemic, the complexity of staging the global event across multiple host countries, and the commitment to safeguarding participants' health, the VNL Council, the FIVB Board of Administration and the event organizers, jointly agreed to cancel this year's edition of the VNL," read an FIVB statement.
"The FIVB is continuing to work closely with all parties to coordinate the schedule for the VNL 2021 while retaining both Italy and China as host nations for the Finals," it added.
FIVB President Ary S. Graca warned it would be irresponsible to stage the competition without being able to provide participants and spectators with a safe and accessible tournament.
"Instead, our attention now turns to VNL 2021 and making sure it is our best ever edition. I know that our incredible athletes will be unrelenting in their efforts to prepare for the competition, and I have no doubt that next year will prove to be a very exciting year for volleyball," he said.
Last year's edition of the VNL featured 16 of the world's best teams competing. Russia took first place in the men's finals in Chicago, United States and the USA took top spot in the women's division in Nanjing, China.