Coronavirus researcher killed in apparent murder-suicide
Share - WeChat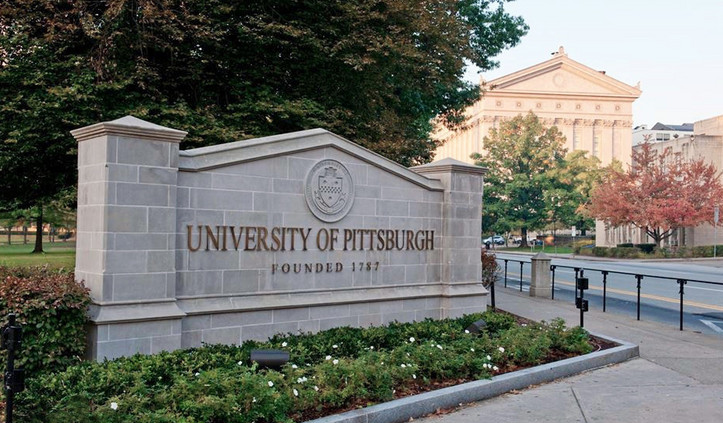 A 37-year-old research assistant professor at the University of Pittsburgh (UP), who was said to be on the verge of a COVID-19 research breakthrough, was shot to death at his townhouse last Saturday, according to the Pittsburgh Post-Gazette.
Police in the town of Ross Township said that Liu was shot by Hao Gu. 46, of Pittsburgh. After firing multiple shots at Liu, he went into his car parked about 100 yards away and killed himself, authorities said.
Police declined to disclose a possible motive for the homicide, but they said nothing was stolen from the townhouse, there was no forced entry and the two knew each other.
According to a statement from the computational and system biology department at UP: "Bing was on the verge of making very significant findings toward understanding the cellular mechanisms that underlie SARS-CoV-2 infection and the cellular basis of the following complications."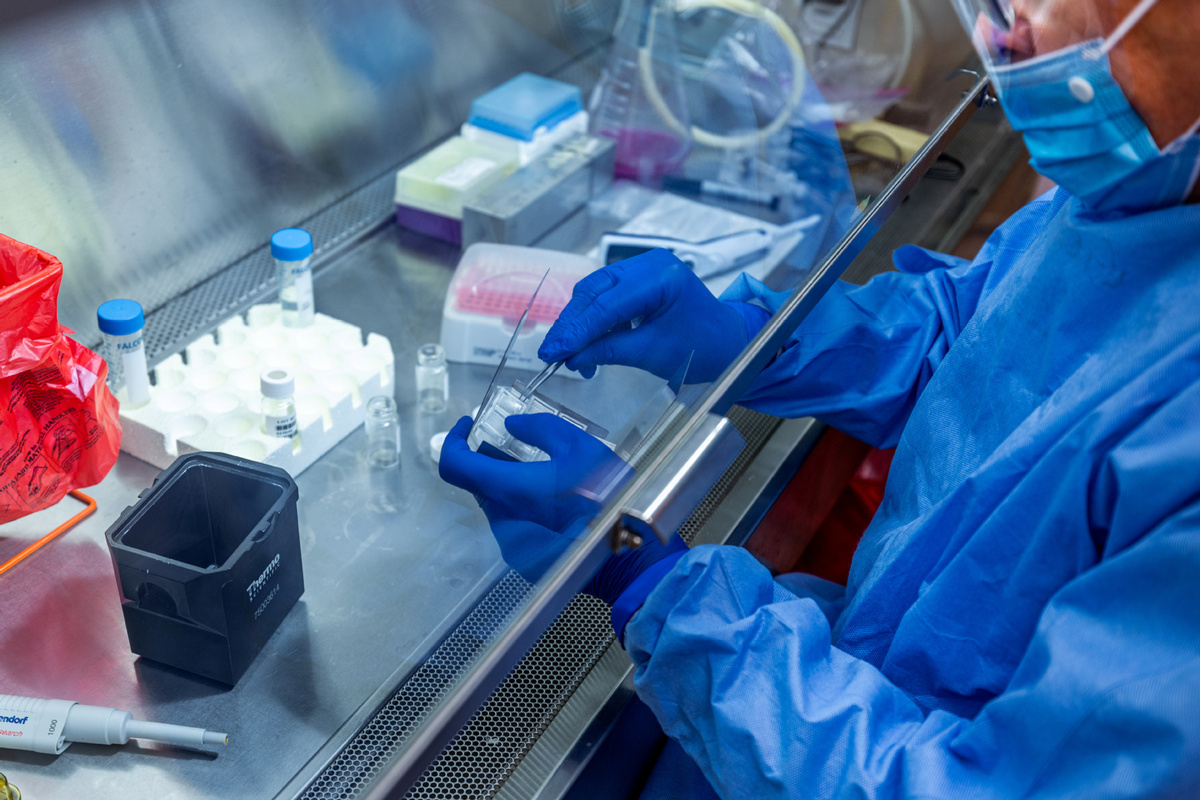 "We will make an effort to complete what he started in an effort to pay homage to his scientific excellence," the statement said.
In a statement, the Liu's department called him an outstanding and prolific researcher and an excellent mentor
"He was a very talented individual, extremely intelligent and hard-working," said Ivet Bahar, the head of Liu's department. "He has been contributing to several scientific projects, publishing in high-profile journals. He was someone whom we all liked very much, a very gentle, very helpful, kind person, very generous."
UP's statement said Liu had co-authored 30-plus publications, including four in 2020.
He earned his doctorate at the University of Singapore in 2012. He came to the US and worked as a postdoctoral fellow at Carnegie Mellon University, according to Liu's online resume. He joined UP about six years ago.