Is it time to embrace a plant-based diet?
Share - WeChat Editor's note: Fast-food chains including KFC and Starbucks have rolled out plant-based meat products in China in an effort to promote healthy eating and protect the environment. KFC recently launched sampling trials for its first plant-based chicken nuggets in its outlets in Shanghai, Shenzhen and Guangzhou at a special price of 1.99 yuan (28 cents) for five pieces. Readers share their opinions.
linda (China)
I just don't get it. If you want something that tastes likes meat you'd better eat meat. Plant-based meat is highly processed. It is not as healthy as vegetables. It contains unhealthy proportions of fat, salt and artificial additives. An exercise routine, along with a well-balanced diet, is the best way to stay healthy.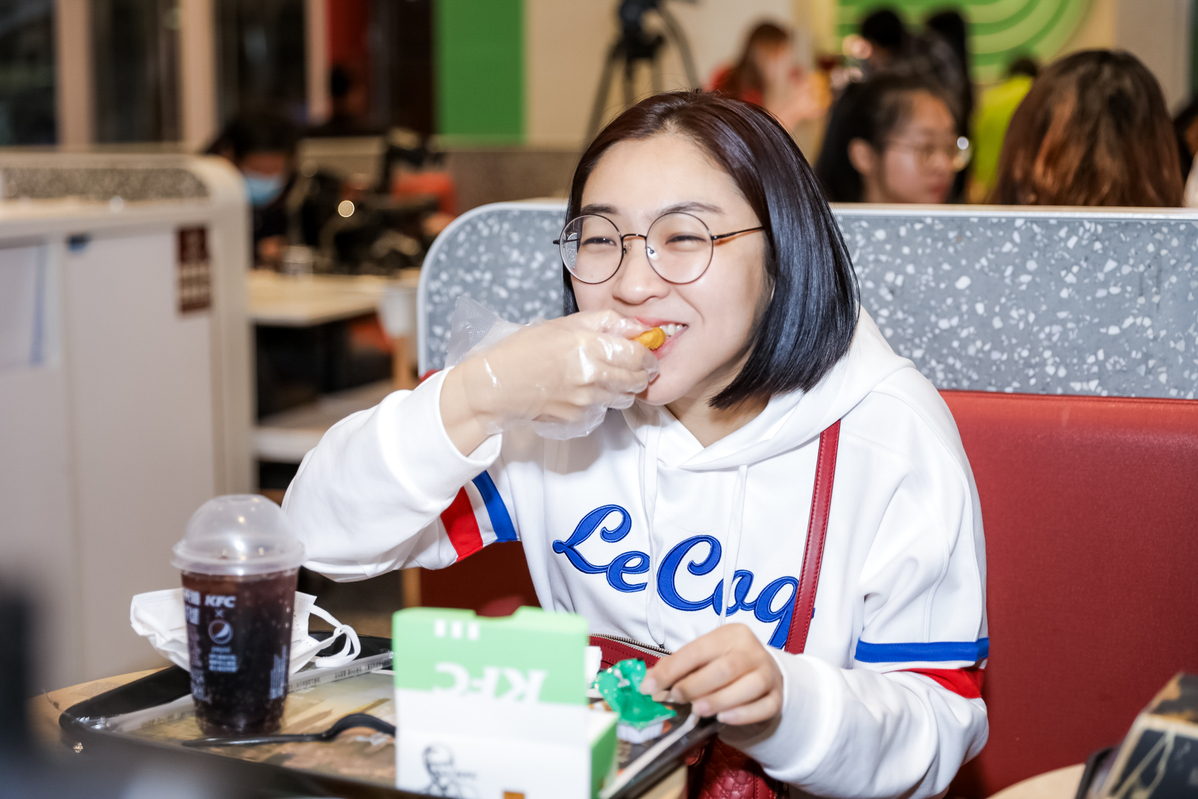 Most Viewed in 24 Hours
China Views