Wuhan restarts: City to see 245b yuan investment in 69 projects
Share - WeChat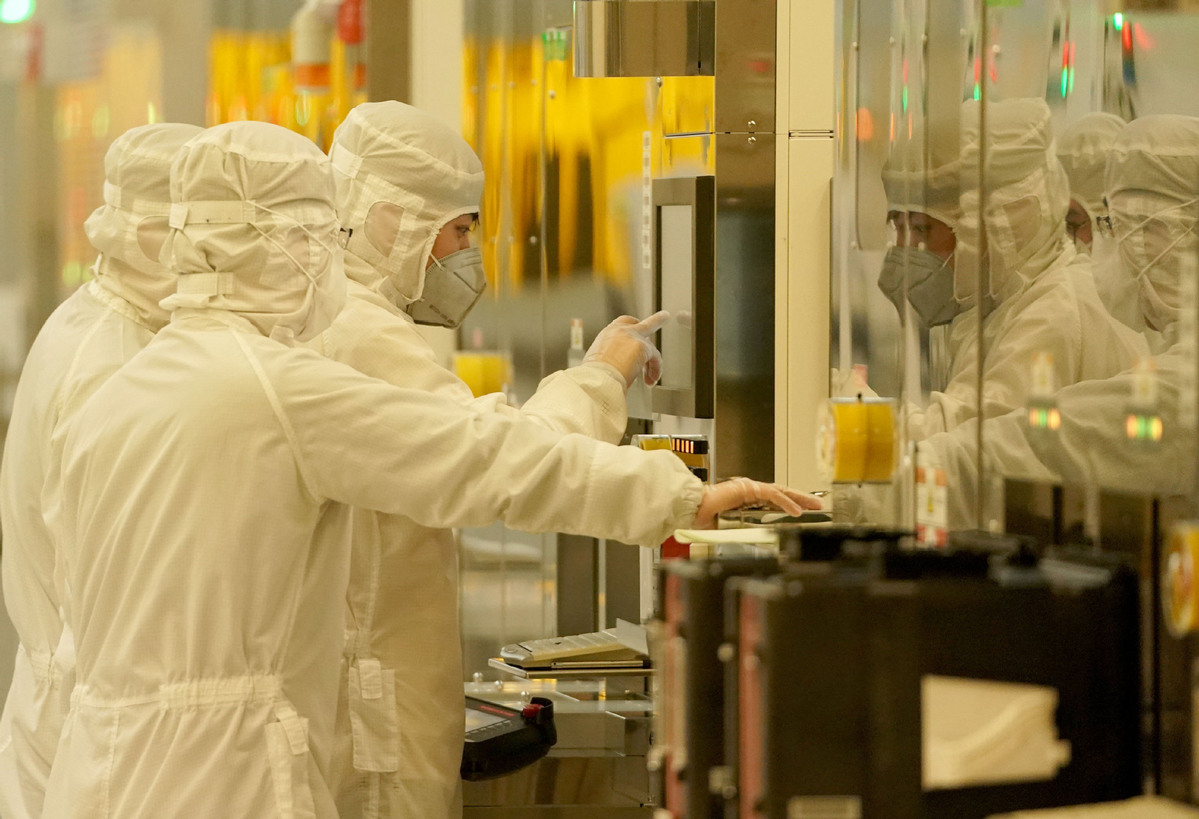 Wuhan's rejuvenation will be speeded up with some enterprises planning to invest after the city experienced months-long lockdown.
A total of 245.1 billion yuan worth of investment involving 69 projects in Hubei province were signed at an online investment fair held in Wuhan on April 8.
The 69 projects include intelligent manufacturing, big data, bio-pharmaceutical, new energy car, fintech, logistics, culture and tourism, and 11 of them will be established in Wuhan.
Alibaba, Tencent, JD, Xiaomi Gree and MGI Tech also have announced their investment plans in the city.
Tencent said it would strengthen deep cooperation with Wuhan on digital government, intelligent education, smart travel, artificial intelligence and security to help the digital industry development in the city. And the company will quadruple the number of employees it currently has.
Alibaba's investment focuses on finance and retail, including opening two Hema Fresh stores within 20 days, and has provided a month-long interest-free loan to 360,000 corner shops, small and micro businesses, and individually owned business.
JD will invest 6 billion yuan in Hubei province within three years, including build intelligent logistics system and smart city, and support famers selling products on its e-commerce platform.
Electrical goods manufacturer Gree plans to establish a new specialized production base in Wuhan.
Xiaomi will continue to build its Wuhan headquarters to push its AI and cloud platform, and mobile IoT businesses.
Moreover, MGI Tech's global smart manufacturing and R&D center, electric car startup Nio's smart transportation and internet of vehicles project, chip maker Loongson's R&D operating center and operating center also will be established in Wuhan.