Capital dependancy bane for heavy asset enterprises
Share - WeChat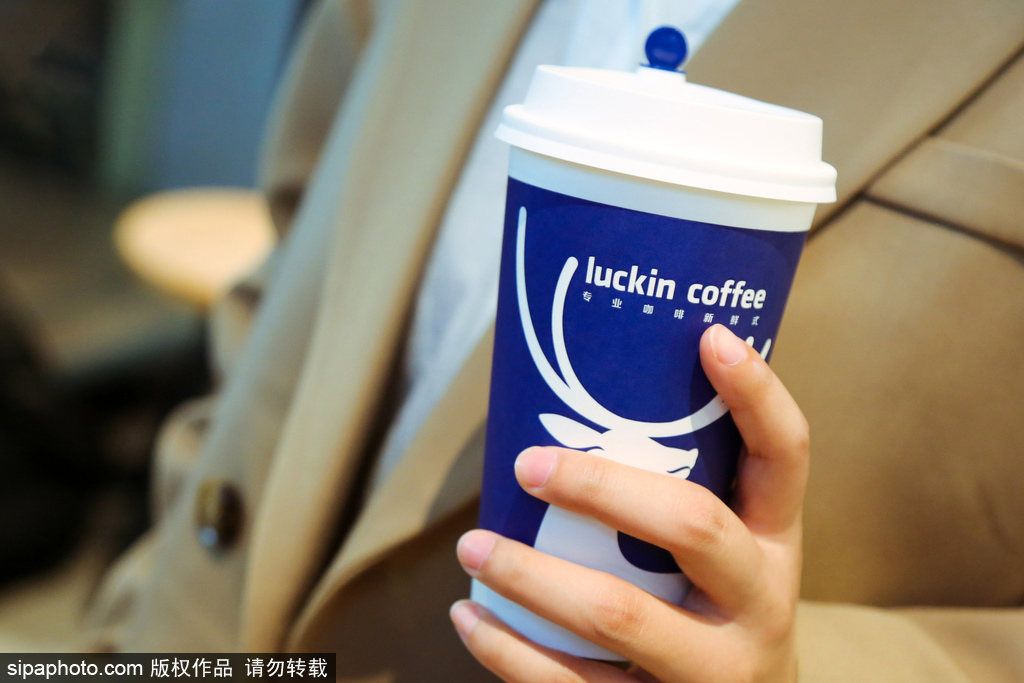 In the wake of Luckin Coffee suspending its chief operating officer for misconduct related to "fabricated transactions", which caused its share price to plummet, some other Chinese companies have also been found guilty of malpractices during routine audits.
How should we look at the latest "misconduct" involving some Chinese companies?
Most Chinese companies listed on foreign stock markets are in a healthy condition, and it would be wrong to doubt the integrity and credibility of all because of a few.
It should also be noted that although there are problems with individual companies, the lower requirements for listing on the US stock market is a factor behind the misconduct of these few bad apples. The delisting rate of Chinese companies is lower than the overall average in the US.
Second, the recent plunge in the US stock market due to the outbreak of the novel coronavirus has been a boon for short sellers, so it is a normal market phenomenon for them to take aim at those problematic companies whose performance has been affected by the epidemic.
It is a common practice for these agencies to play up short-selling functions to amplify their earnings by virtue of the uncertain market environment.
While the highly similar business models of Chinese start-ups may "encourage" some of them to beautify their performance, that should not be equated with the fraud of companies such as Enron or Theranos, where the misconduct went much deeper than exaggerating the companies' performance.
The kind of business model that relies on constant injections of capital to help companies increase their valuation through the continuous growth of traffic and users only works for asset-light platform companies.
For companies that invest heavily in assets and whose user scale is limited, there is almost no space in which to make a profit. As a result, some of these companies resort to fraud in order to improve their own valuations so they can continue to obtain venture capital.
The failure of these companies is that the business model they have adopted cannot withstand market testing.
Most Viewed in 24 Hours
China Views