Dance of hope
Share - WeChat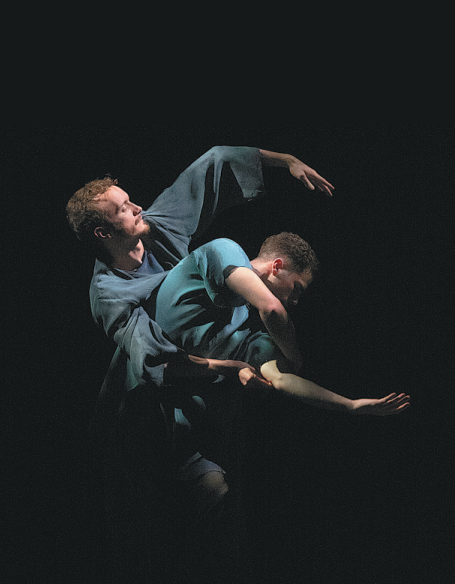 These are changing and challenging times for people. Plans have to be rearranged, new schedules fixed. For those in the entertainment sector, concerts and shows have been put back, penciled in for another date.
Leading contemporary female dancer-choreographer Xie Xin is just one of many rescheduling her life. The COVID-19 outbreak put paid to her plans to travel to London for the premiere of Deluxe, the second half of which would have marked her British debut.
Her 31-minute dance, titled Ripple, performed by the all-male dance company BalletBoyz, follows the first half of the production, Bradley 4:18, which highlights the work of British choreographer Maxine Doyle.
The collaboration started in September 2018 when Xie was three months pregnant. She flew to the United Kingdom for rehearsals with BalletBoyz that December. Last October, seven months after giving birth to her daughter, Xie went to London again to finish the piece.
"It was part of my pregnancy and grew with my transition into a mother, which means a lot to me personally," says Xie, who works and lives in Shanghai.
Celebrating BalletBoyz's 20th anniversary, Deluxe was scheduled to tour Britain from March to May with 19 shows, including three shows at London's Sadler's Wells Theatre, from March 25 to 27. However, the tour was canceled due to the COVID-19 outbreak.
Most Popular