Alibaba launches measures to help SMEs hit hard by virus
Share - WeChat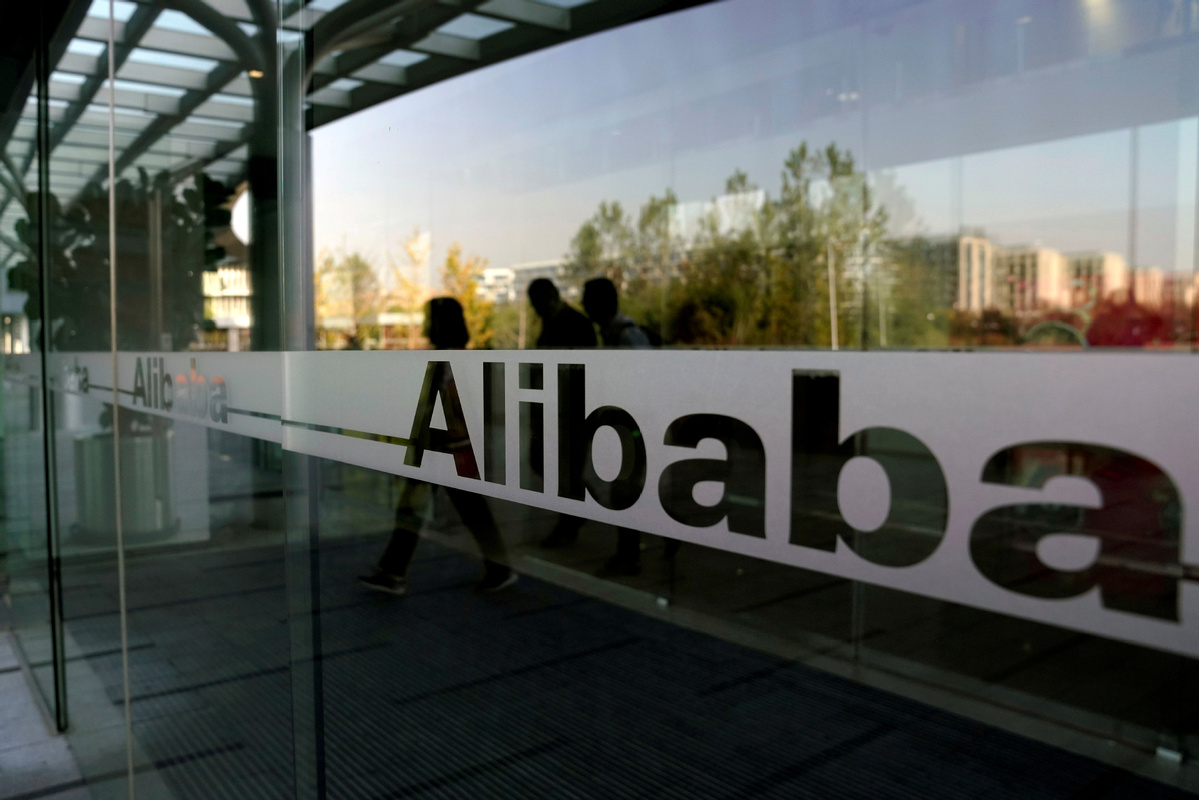 Alibaba Group Holding Ltd announced on Tuesday a package of 16 measures to boost small and medium-sized enterprises who are feeling the biggest pinch of economic disruption by the novel coronavirus.
From customer acquisition to digitalization to financing, support in five aspects of business operations aims to "help SMEs triumph over this economic winter", according to company chairman and CEO Daniel Zhang, who recognized SMEs as the "lifeblood of the economy".
"I am formally announcing the launch of the 2020 Spring Thunder Initiative," Zhang said in a public letter, referring to the project which debuted in 2009, right after the global financial crisis.
"We will deploy the power of commerce and technology that Alibaba has harnessed over the past twenty years to create new supply chains, stimulate new demand, and promote new trade through a series of aggressive measures."
For those hit hard by gloomy cross-border trade, Alibaba said it will open up resources of its AliExpress, Lazada and Tmall World -- all of which are targeting overseas consumers -- to help SMEs broaden the reach of customers. Efforts include helping trade companies build up online pavilions, and rolling out digital commercial markets featuring local specialties.
As China is among the quickest to flatten the virus curve and is expected to see early signs of economic recovery, Alibaba pledged to help export enterprises explore the domestic market, recruiting them as suppliers for Tmall Supermarket and Taobao Xinxuan (a private-label goods market). It will also set up a dedicated "export zone" on 1688.com, a platform traditionally facilitating the domestic wholesale business.
Alibaba is hoping to have 10 digitized manufacturing clusters to boast tens of billion yuan in output in the future, and nurture 1,000 plants whose annual direct-to-consumer sales surpass 100 million yuan in three years.
In provinces with a higher concentration of such industrial clusters, Alibaba also strives to build up 100 Taobao Livestreaming industrial bases as an indispensable method to engage with customers.
A total of 1,000 digital agricultural bases are in the making, with measures such as direct sourcing from the area of origin and promoting local brands in the pipeline.
On the financial front, online banking institute MyBank promised advance payment for qualified merchants till June 30. A consortium of 100 banks joined MyBank's initiative to provide contact-free loans for 10 million micro and small vendors. Mobile wallet platform Alipay, together with 1688, offers a one-stop, online stock replenishing solution, and allows payment deferral.