The sounds of succor
Share - WeChat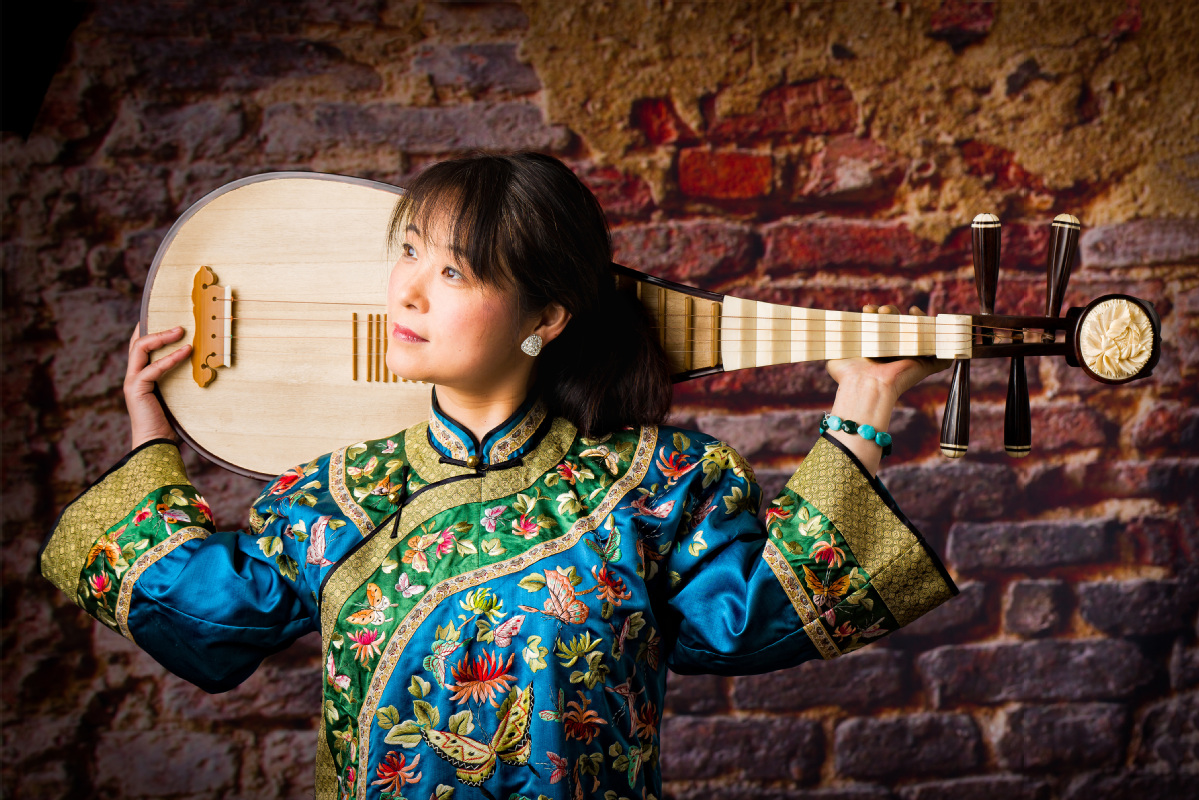 "I was in the office one day and we were talking like 'let's do something in this time that actually serves people's needs'. Somehow, music has always been comforting to me. This is what I do and this is the best that I can offer. I know that people are doing everything that they can to help in whatever way they know how," the cellist says in an interview with PBS NewsHour at his home in Massachusetts, the United States.
"When I was 19, I had a teacher who said 'Yo-Yo, you haven't found your voice'. I said OK and I kept looking for my voice. I think that my voice is in finding the needs of others and then representing them. If we can express what's inside, it gives a deeper understanding of one another."
The cellist also encourages and invites others to join him to post videos to give comfort. "We are collecting what is personal, what is true, what is trustworthy, what is community," he says.
One of the musicians who joined in Ma's "songs of comfort" project is pipa player Wu Man, a longtime friend of Ma and a principal musician and a founding member of the Grammy Award-winning Silk Road Ensemble, which Ma initiated about two decades ago to find the meeting points of musical traditions between China and Europe.
Wu played the classic Chinese pipa piece, titled Da Lang Tao Sha (Great Waves Washing the Sand) composed by Hua Yanjun in 1950, recording the piece at her US home in California.
Most Popular