Lakers and Nets now all symptom-free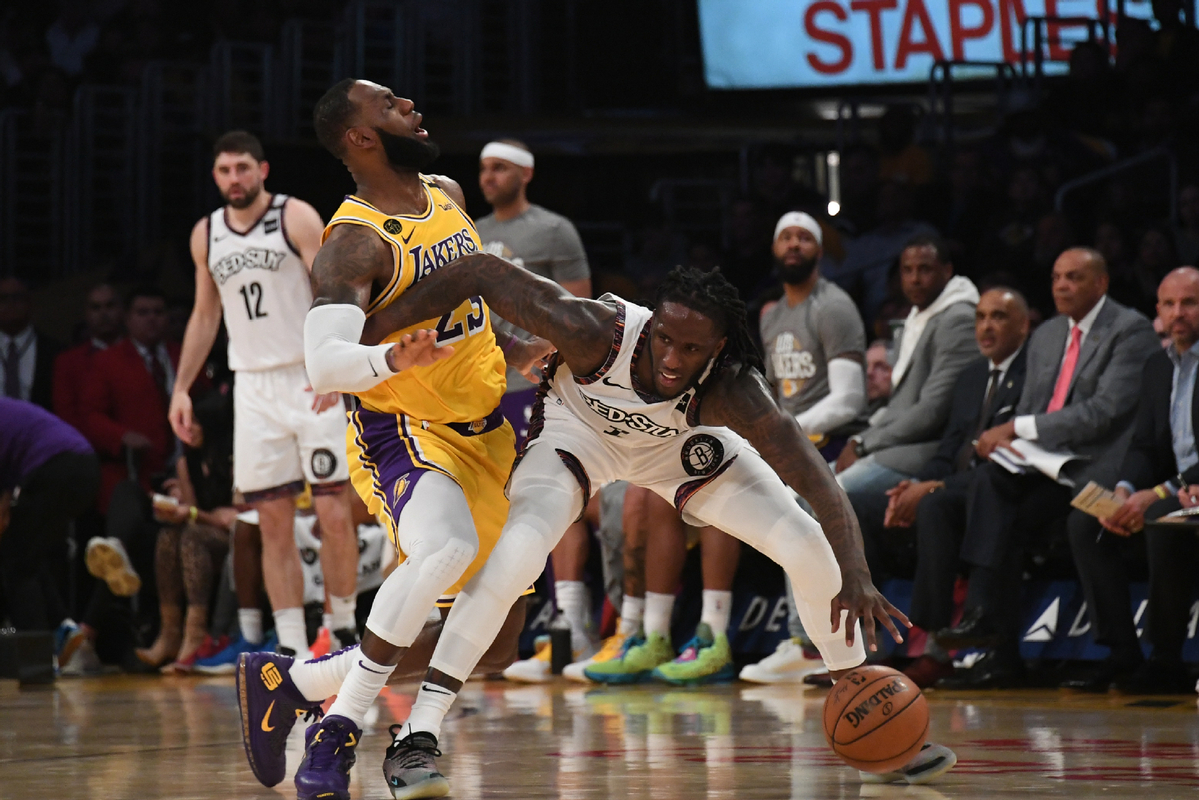 The Brooklyn Nets and Los Angeles Lakers have completed 14-day home isolations without any players showing symptoms of coronavirus, the NBA clubs said on Wednesday.
The teams intend to continue to follow safety guidelines set by health and government officials regarding social distancing and sheltering in place.
Nets general manager Sean Marks, the first New Zealand-born player in the NBA, said the four Nets players who had tested positive for the virus, reportedly including superstar forward Kevin Durant, now show no symptoms of COVID-19.
The entire travel group for the Nets has completed isolation after learning March 17 that a player was showing coronavirus symptoms.
Durant has not played a game for the Nets due to a ruptured Achilles tendon suffered in last June's NBA Finals while with Golden State.
Kyrie Irving played only 20 games for Brooklyn before calling it quits for the season due to a shoulder injury.
All team practice facilities have been closed due to the outbreak.
Xinhua - Agencies