Crime-solving TV drama set in 15th century China released
Share - WeChat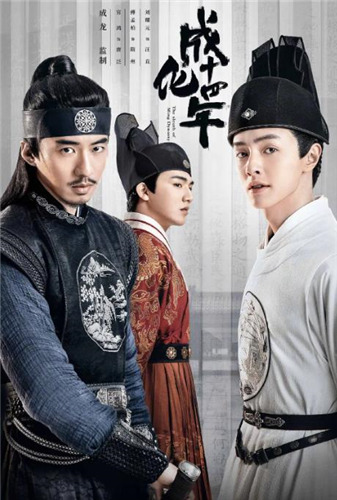 Set in 15th century China, The Sleuth of the Ming Dynasty, a crime-solving TV drama adapted from a popular Chinese novel of the same name, was released online Wednesday.
Set in the 14th year of the Chenghua Emperor's reign (1464-1487), it stars Guan Hong as a sixth rank official and Fu Meng-po as a member of the Jinyiwei, or the Embroidered Uniform Guard, a secret service of the Ming Dynasty, who join hands to crush a conspiracy to maintain peace and order for the people.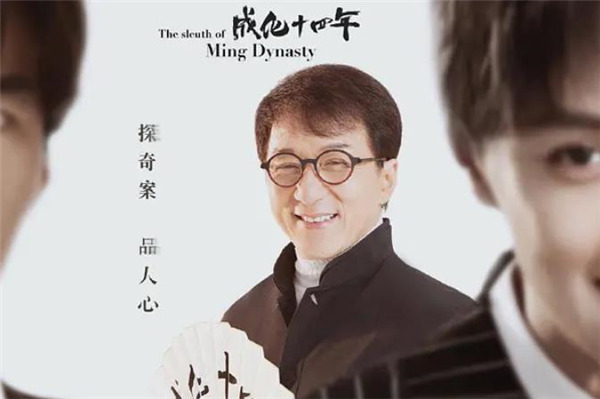 Featuring Jackie Chan as the executive producer, the 48-episode show will be broadcast on online streaming platform iQiyi with two episodes each evening from Wednesdays through Fridays, according to iQiyi.
The original novel by Meng Xishi was first posted and became a hit on a Chinese online literature platform before its formal publication. The book currently boasts a score of 8.1 out of 10 on review platform Douban based on more than 2,300 reviews.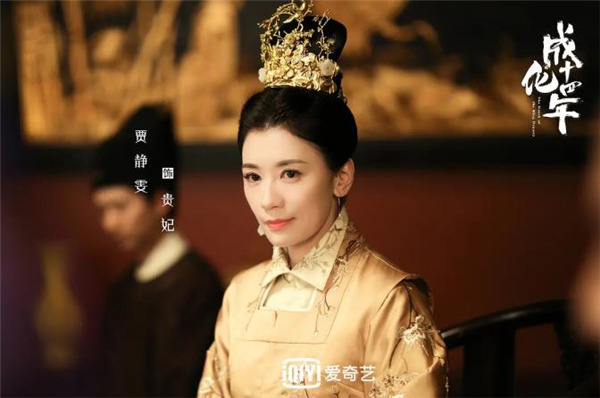 Most Popular