Boehringer Ingelheim will open first overseas digital lab in Shanghai
Share - WeChat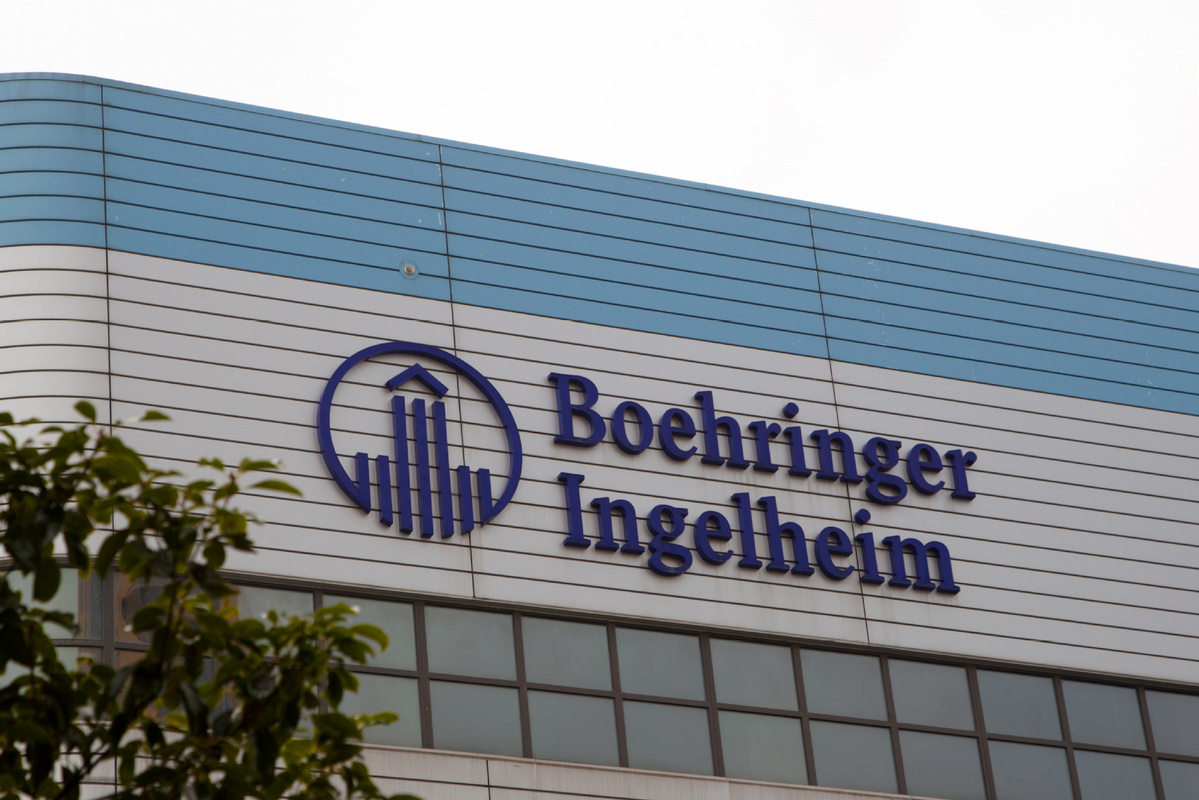 Ingelheim, Germany-headquarter pharmaceutical company Boehringer Ingelheim announced on Monday it will open the first branch of its digital lab BI X outside Germany in July at Shanghai, a city the company believes is an emerging start-up hub in China.
The concept of BI X is using digital innovation to accelerate the development of healthcare cures, and the discovery of breakthrough treatments for humans and animals. Since opening in 2017, BI X has delivered many projects with a strong impact worldwide.
Boehringer Ingelheim will invest an initial 3 million Euros (23.55 million yuan) in the Shanghai lab branch and create 20 new jobs for disruptive pioneers developing innovative digital solutions for Chinese patients. The BI X headquarters in Ingelheim and the new subsidiary in Shanghai will work in close collaboration.
Felix Gutsche, country managing director at the company for China, said China is not only one of the most important markets for Boehringer Ingelheim, but also one of the epicenters of digital health innovation in the world.
By opening BI X in Shanghai, Boehringer Ingelheim wants to better identify topics and needs relevant to Chinese patients and customers.
"With this step we are strengthening our footprint in a market that is very strong in digital innovation in healthcare and has a unique technological landscape," said Michael Schmelmer, member of the company's board of managing directors with responsibility for finance.
"The close proximity to Chinese patients and customers will enable us to develop better disruptive products for them and tap into the high digital capabilities in China."